We don't just talk a good game, we also we have  a wealth of knowledge beyond PR and marketing, particularly within Fintech!
Check out our take on some of the biggest news and topics within the industry below!
No Results Found
The page you requested could not be found. Try refining your search, or use the navigation above to locate the post.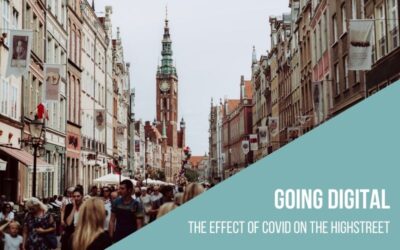 The impact of Covid on the high street And what the future may hold "Life isn't about waiting for the storm to pass. It's about learning how to dance in the rain." - Vivian Greene 2020 has been a rollercoaster, from the optimism brought from not only a new year, but a...
read more