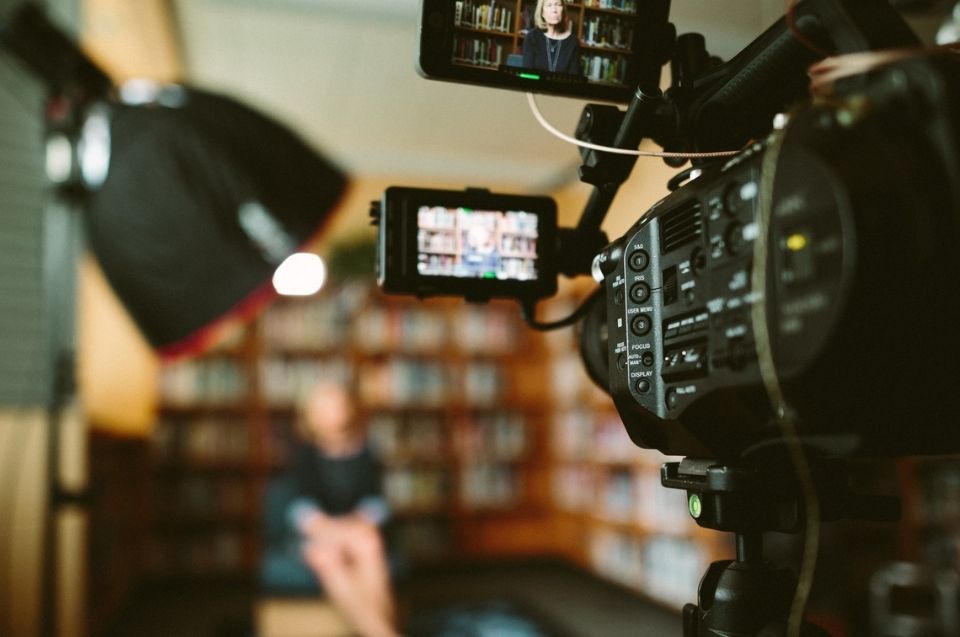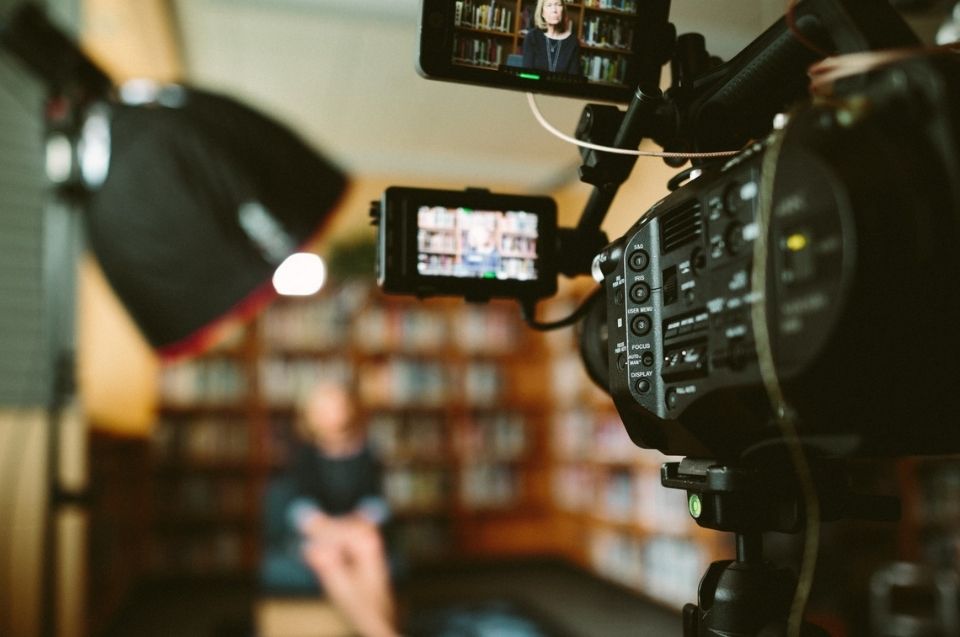 5 Things to help you secure amazing media coverage!
5 Things to help you secure amazing media coverage!
"Public relations are a key component of any operation in this day of instant communications and rightly inquisitive citizens." – Alvin Adams
Introduction
Getting media coverage is easy right? 
You're an expert in your field and your business is doing well, so surely journalists must have an interest in your comments around your sector as they look to expand the depth and breadth of their stories. And because you've helped them once the journalist will keep coming back for more…right? 
Unfortunately not.
Journalists often have numerous trusted sources on tap for their upcoming stories and it can be hard to maintain these relationships when journalists receive hundreds, if not thousands of emails everyday from experts all seeking to become a trusted source.
So with this in mind how can you improve your chances of gaining media coverage, securing your status as an expert and building your brand presence?
1. Press Releases
As we've previously discussed in our "Perfect Press Release" blog, a press release is the best way to get media coverage. By creating a complete, organic news story you can easily update your audience on your business, through a range of both trade specific and non trade specific outlets without adding extra workload to the targeted journalists.
By using the pitching as an opportunity to understand a little more about the journalists and the stories they love to cover, you can tailor your approach in the future when it comes to proactive and reactive pitching. This will ensure you have the best chance of standing out in a potentially cluttered mailbox and a sea of expert candidates vying for their attention, and their publication.
2. Proactive Pitching
One of the most common ways to pitch yourself to the media is proactive pitching. This requires you to do some background research on current topics within your industry and reach out to the media, offering journalists a short opinion piece (Op-Ed) or expert comments based on your findings.
By offering an op-ed you retain freedom over the piece and once approved by the journalist it allows you to display your depth and breadth of knowledge around a topic that you have chosen. However when researching media outlets to pitch to, it is important to check for any costs associated, as some outlets only publish Op-Eds for a fee which may, or may not, prove value for money.
3. Reactive Pitching
Similar to proactive pitching you're targeting a lot of journalists regarding an Op-Ed or comment that you can provide to them. The difference however is that you're focussing on something that is prevalent in the news and has already been covered and adding additional commentary or insights.
Commenting on an already written and published story can also be beneficial when looking for coverage. It allows you to stay relevant in your commentary and achieve coverage where it will be seen as it is topical at the time. However this has to be timed well to ensure you're on trend, otherwise you risk missing the boat and pitching to people who have already moved on.
4. Source Requests
There are times when a journalist has a tight deadline and therefore needs to speak to an expert quickly to add comments to their story. There are numerous websites, email sign up services and Twitter hashtags which allow you to see these instantly, and they can be a great opportunity to achieve quick coverage, sometimes in huge publications.
These source requests can often lead to fantastic results especially if you're one of the first to respond. But it is also important to remember that these are public requests and therefore your pitch to the journalist has to be short and sweet to keep their attention. They are potentially receiving hundreds of applications from like minded experts hoping to share their understanding of the story being published.
5. Don't give up
Media coverage can seem like a nightmare to try and secure. From knowing who to pitch to and when, to understanding exactly what the journalists are looking for and grabbing their attention it can be filled with potential pitfalls, and that's where Flytiful comes in. Our experienced team knows exactly who to pitch to and when, securing fantastic coverage for our clients.
From deciding the best topic, and helping write an expert piece to finding the best journalists and tailoring the pitches to them we are able to help every step of the way. And with a wide range of press releases distributed across a variety of industries including Fintech, SaaS and Crypto, we know what works. Contact us today to see how our team can help you achieve the coverage you've been looking for and increase the number of eyes on you.