We know how challenging it can be for a reporter, copywriter or analyst to reach the right person – especially when there's a deadline looming and time is of the essence.
Do you need a direct quote from an industry leader, some reliable industry figures, or a high-quality image?
At Flytiful, we have a wealth of contacts in the fintech and payments sectors and offer free content to journalists who need stories.
No need to waste time making calls and typing emails: we'll be your extra pair of hands, the friend you can always count on! We can find suitable sources quickly and efficiently – just fill in our online form with details of what you're after and we'll get onto it in a flash.
Have a special request?
 Or want to receive our media briefing?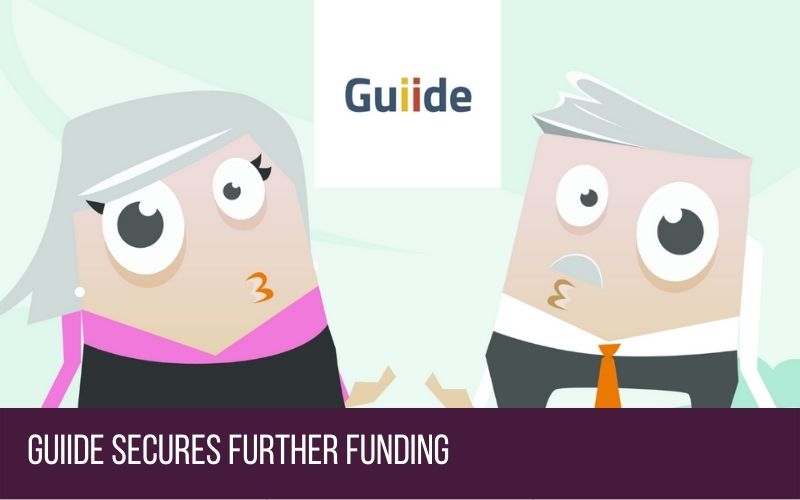 Retirement planning platform Guiide raises further investment to widen ability to improve more retirement outcomes Glasgow 20/04/21 - Scottish fintech Guiide has raised further investment as it looks to help provide more help to individuals to achieve better...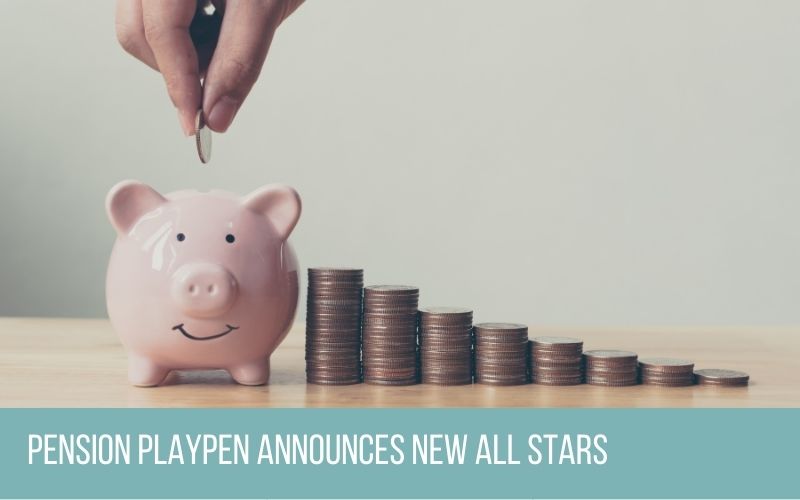 Pensions playpen appoints further all stars to it's platform London 08/03/21 -  The Pension Playpen has today announced that it has added further "All Stars" to its new Fintech platform. Recent additions include Baroness Altmann, Former UK Pensions Minster,...