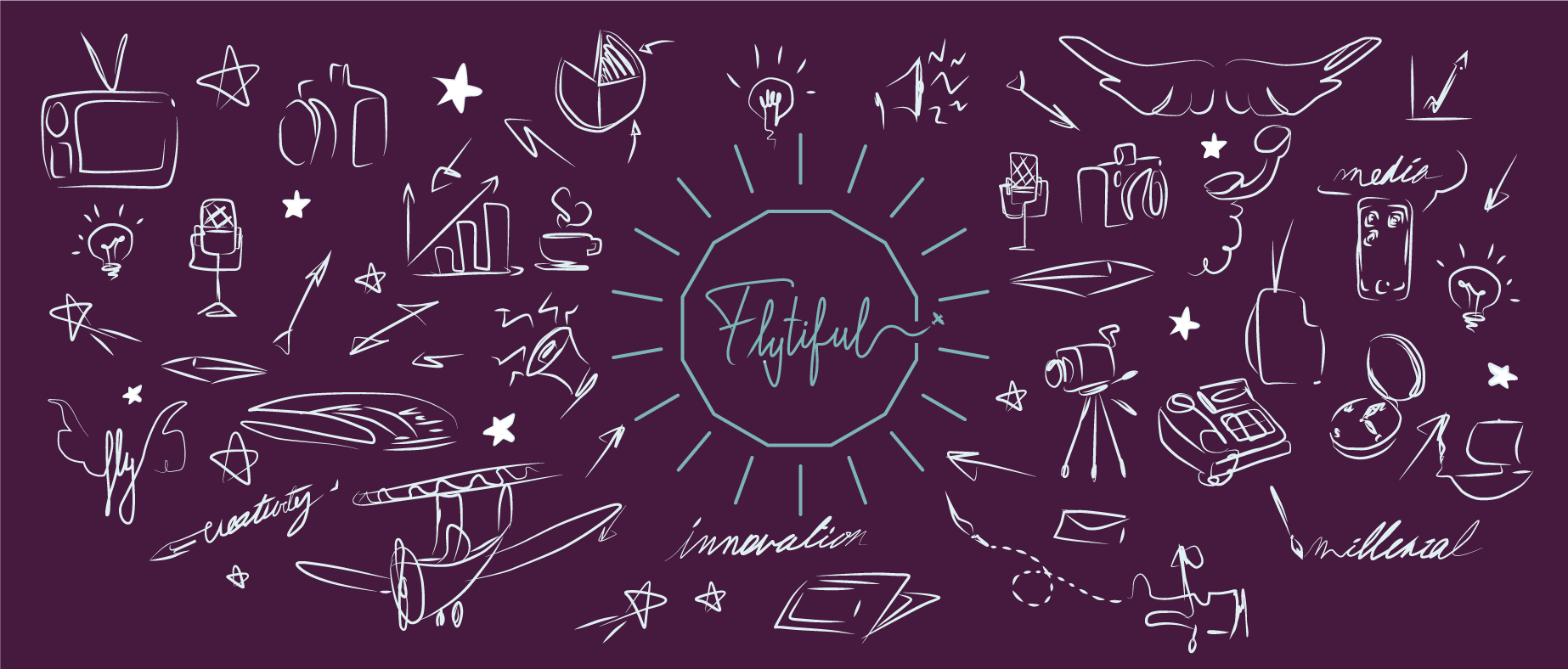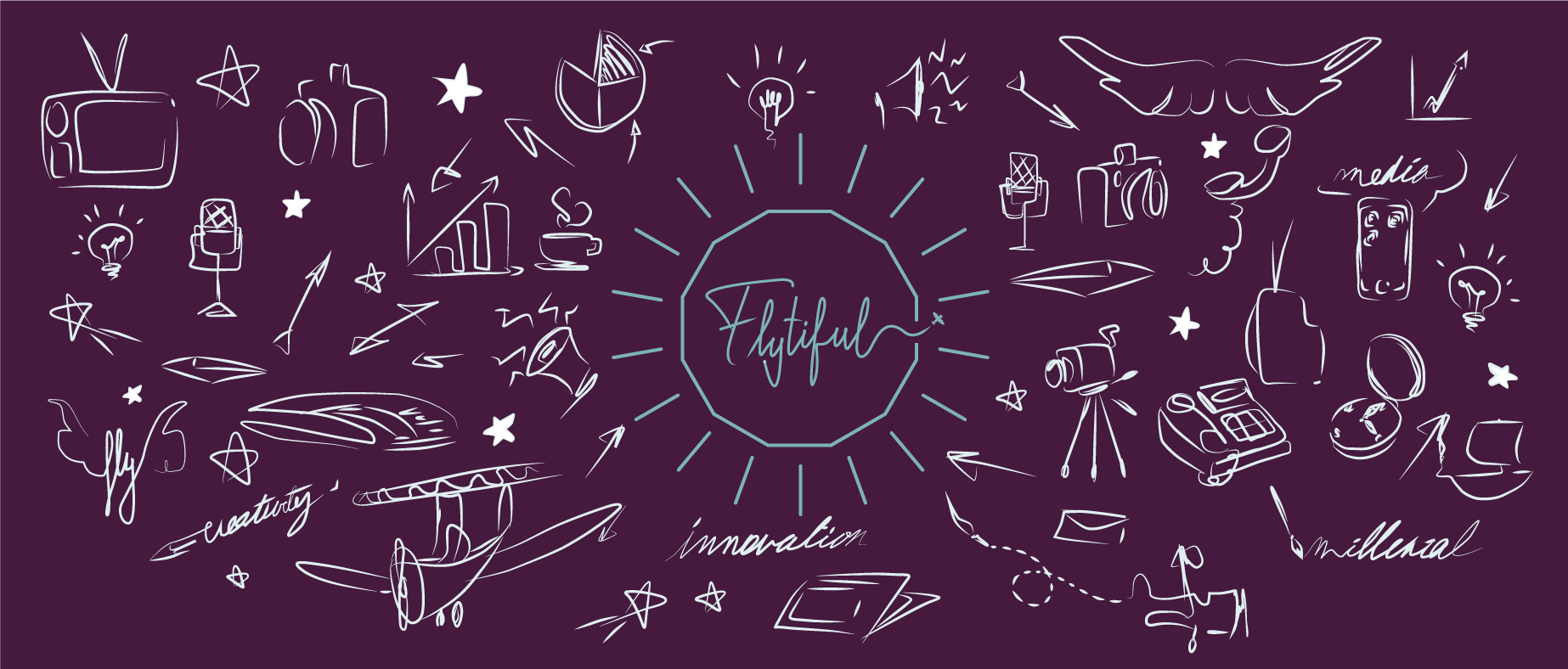 Flytiful – connected marketing that makes your business fly
Welcome to Flytiful! We're a bunch of young, enthusiastic, creative and dedicated people that pull on their strengths and network to ensure that businesses have all they need to fly.
We earned our wings in the trenches. There's nothing we've not seen – the good, the bad, the budget.
Our large network includes people with a wide range of specialist skills that help businesses at every stage: investors, prospects, media, influencers, creatives, growth and reach technicians. We'll connect you with them so you can grow your business in a way that eliminates BS and waste.
Whether you're a start-up looking for a rocket-fuelled takeoff, a corporate in need of specialist skills, an investor looking for your next venture, a journalist looking for information, or a freelancer or agency searching for clients, we'll have the network to help you out. Get in touch to see how we can help you!
Take flight. Beautifully.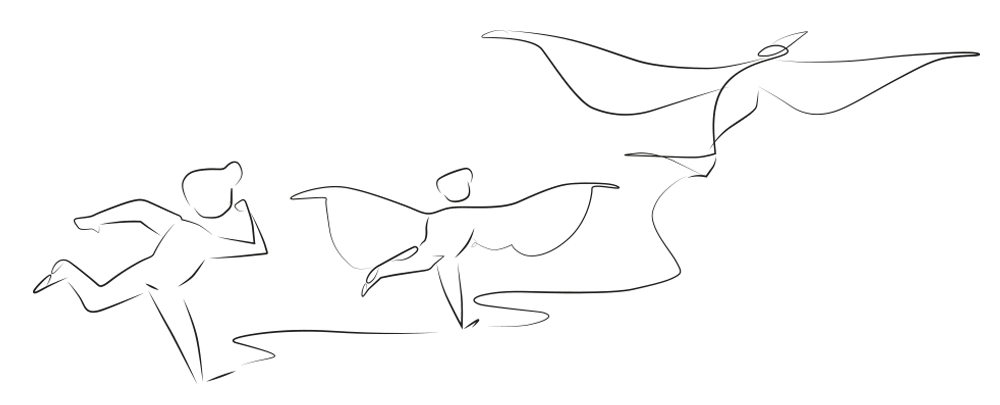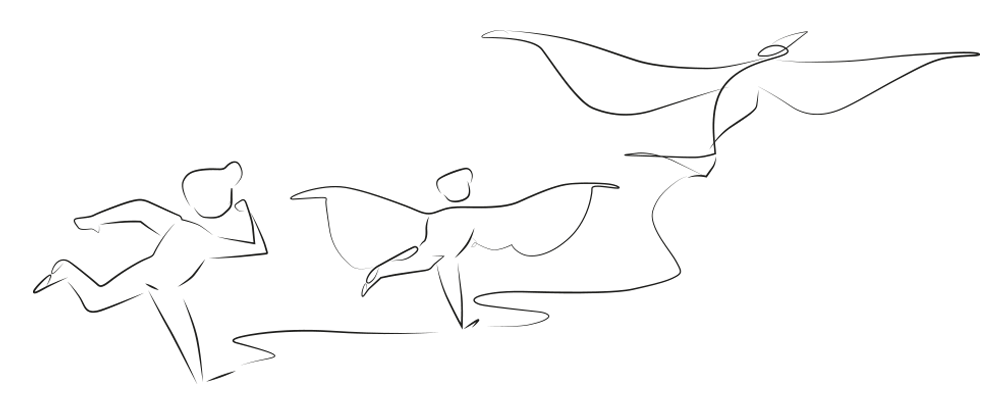 We're like an agile growth marketing team: we help you connect all the dots and find the right solutions to drive creative and meaningful results.
Marketing Strategy
Channel Marketing
Content Creation

Product launch
Market Launch
Brand Partnerships
Branding
Media Relations
Digital Advertising
Influencer Marketing
Press Office
Event Management
CHOOSE THE RIGHT FLIGHT PATH FOR YOU Check-in for a FREE consultation Tell us what you need, Get in touch! We're an agile growth marketing team: we help you formulate powerful growth marketing strategies, connect all the dots, and find the right partners and technology to drive results. We provide the fuel so you can reach prospects, turn them into customers and grow your business.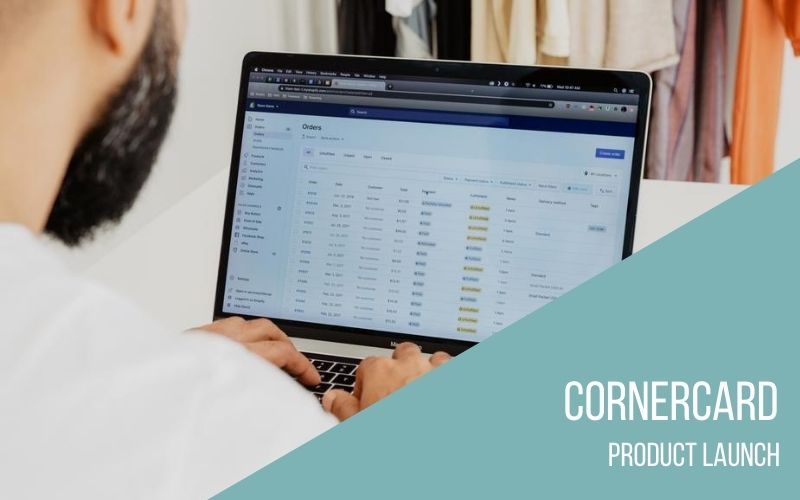 The Brief  Back in November 2017, MBNA withdrew all of their co-branded airline credit cards without warning. This meant that you could/can no longer apply for any of the Virgin Atlantic Black/White, Lufthansa, American Airlines, United Airlines,...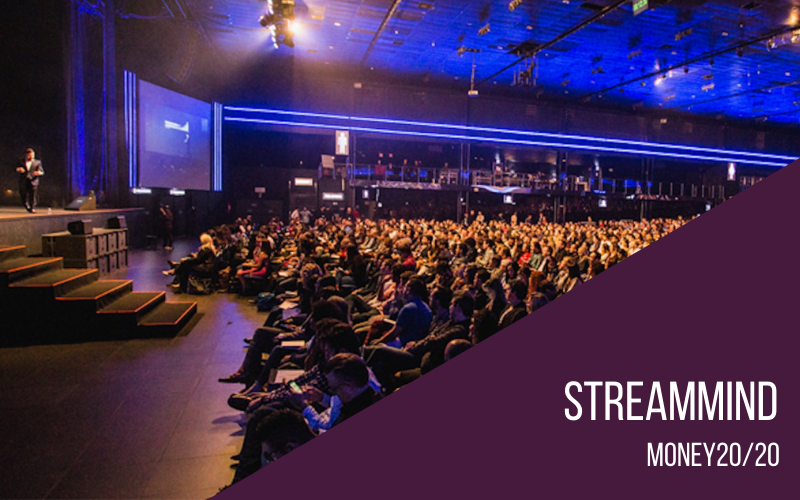 The Brief StreamMind came to us as when they bought a small booth at Money20/20 but did not know how to use it. We sat down with them to understand what audience they were targeting and which of their product suites would be most appropriate for the Money20/20...


I have worked with Flytiful for many years and the team has open doors for me to help me grow my business. I am in a better place than a year ago and I feel privileged to have work with Flytiful. Keep up the good work guys!
KOSH NARAN
UNDER THE KOSH LTD


Past and present brands we have worked with