We are your agile growth marketing team: we help you formulate powerful growth marketing strategies, connect all the dots, and find the right partners and technology to drive results.  We provide the fuel so you can reach prospects, turn them into customers and grow your business.
Our Work
We are a connected marketing agency that combines creative thought, insight and fresh ideas. We help you achieve marketing objectives by joining the dots: humans, channels, platforms, economics.
We work with businesses of all types and offer tailored services at every stage of growth.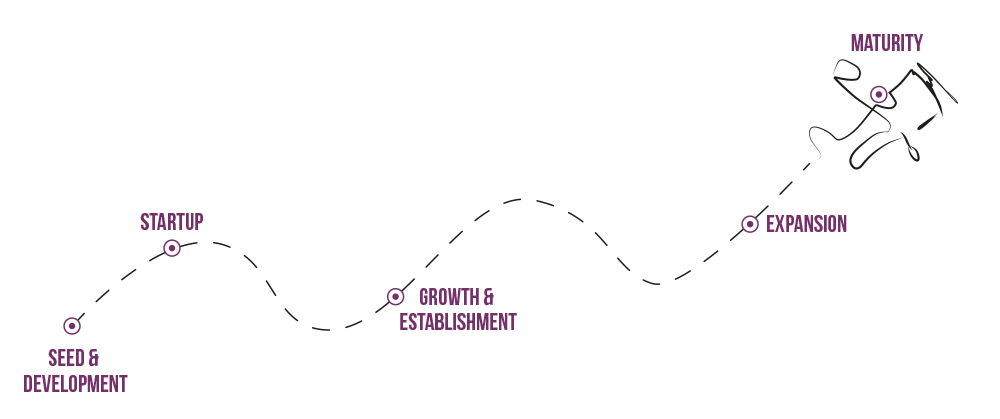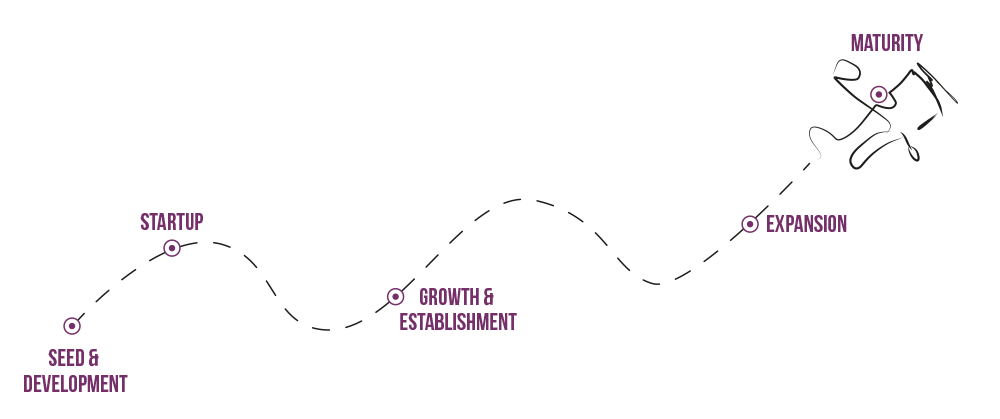 Not sure which stage you are at? Take this quick survey!
We empower your team to take control
Your Chief Marketing Officer Out-of-the-Box
Out of the box CMO, VP of Growth, our modular and tailored approach will help you level up your business to the next stage of growth.
We work with your internal team and fill in the gaps.
You'll be able to tap into a network of trusted and vetted specialist freelancers and agencies. You save your time, reduce risk and minimise BS, or put simply…  get the job done. We provide the captain and the crew
We source and manage agencies & freelancers to get you safely to your destination
Your Tailored Marketing Team
You can access a select group of vetted marketers with years of agency and client experience. We deliver one-off projects as well as offer ongoing support for the following:
• Brand Awareness
• Lead Generation
• Events
• Marketing collaterals
Framework for scalable growth:
Strategies and tactics that are measurable, appropriate, and configured to work with your KPIs
Sustainable marketing platform:
Assets, channels and technologies designed to be scaled over time and are owned solely by you
Adjustable resource mix:
The right combination of outsourced and flexible in-house work to manage any deliverables beyond the initial scope