We are a bubbly team, who are constantly on the look out for creative minds to join our expanding team. With a lively atmosphere we are an energetic, creative agency in which we are more than just colleagues. We are the Flytiful family.
Below you'll find our current vacancies we are hiring for but don't worry if you don't see the right role for you, we're always updating this page so check back regularly and we're sure to have the job for you!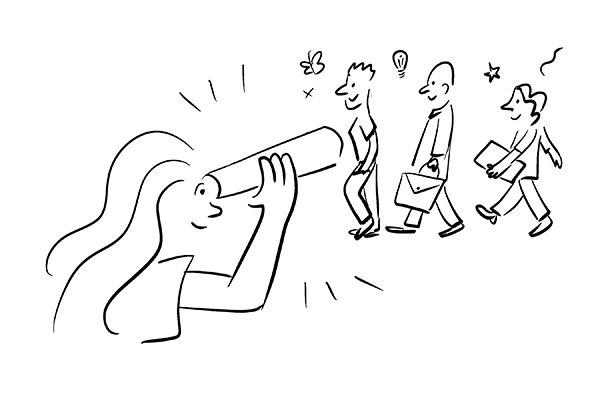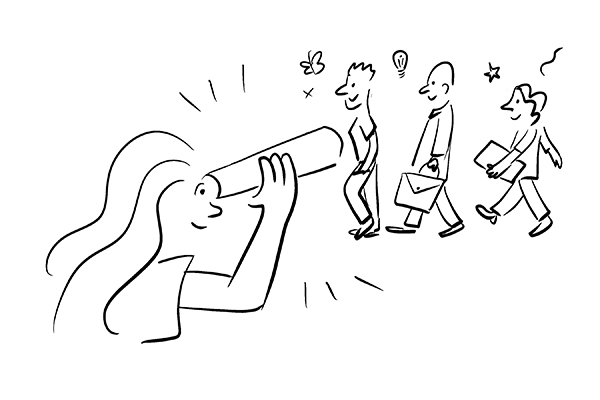 Are you an enthusiastic individual with aspirations for a role in marketing and PR?
See our current vacancies here!
We aren't currently looking for anyone to join our team but come back soon and we're sure to have an opening.
Sign up below to be the first to know!