We don't just talk a good game, we also we have  a wealth of knowledge beyond PR and marketing, particularly within Fintech!
Check out our take on some of the biggest news and topics within the industry below!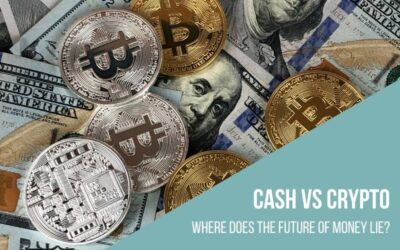 Cash VS Crypto, where does the future of currency lie? Crypto is everywhere. The world is talking about bitcoin, with 221 million crypto users worldwide there is a definite shift in adoption. Despite this, there is still a divide in opinion, on one side you...
read more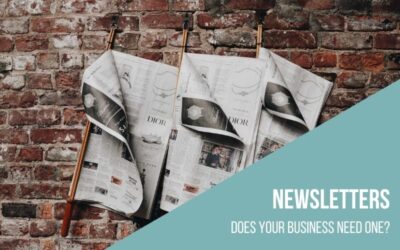 Why should you have a newsletter in 2021?  "A newsletter opens the door to increase a better understanding and knowledge of your brand and the particular products and services you offer." - Karan Sharma, Forbes Introduction In a digital world in which consumers...
read more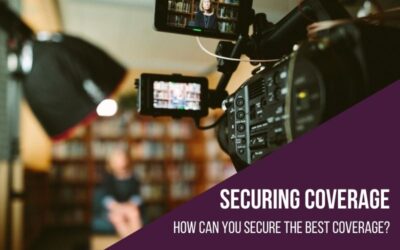 5 Things to help you secure amazing media coverage! "Public relations are a key component of any operation in this day of instant communications and rightly inquisitive citizens." - Alvin Adams Introduction Getting media coverage is easy right?  You're...
read more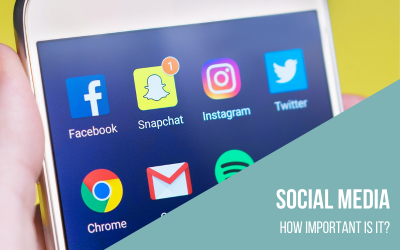 Social Media - How Important Is It for the modern brand? Introduction Since the inception of social media in 1997 people have had an innate need to share their lives with others online. As a result there are almost 4 billion people currently active on social...
read more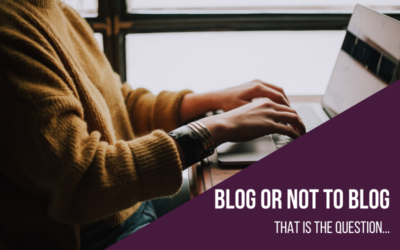 To blog, or not to blog... "You can buy attention (advertising). You can beg for attention from the media (PR). You can bug people one at a time to get attention (sales). Or you can earn attention by creating something interesting and valuable and then publishing it...
read more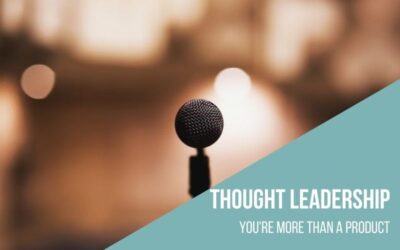 More than a product "Thought leadership is a way to build a relationship with prospects based on knowledge - not on products and services." – Chris Koch Producing content which resonates with your audience is an important part of developing a voice within the media....
read more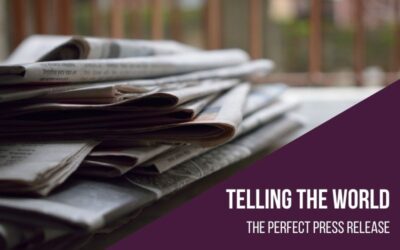 The Perfect Press Release "If you don't tell your story, someone else will" – Unknown Your business has just secured an incredible new client, hired a new member of its senior team, or achieved an impressive round of funding, but how can you share this quickly, and...
read more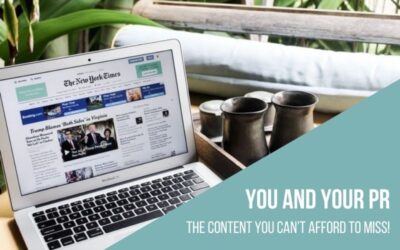 PR you can't afford to miss! "If I was down to the last dollar of my marketing budget I'd spend it on PR!" – Bill Gates Intro Public relations (PR) are instrumental in a company's success. Your external communications have the power to both position you within the...
read more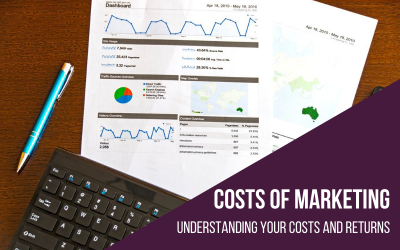 Are you aware of the true cost of marketing? Introduction Marketing is an integral part of any brand, helping them place their products in front of the right people at the right time. As a result it often becomes a huge part of their financial strategy for the year....
read more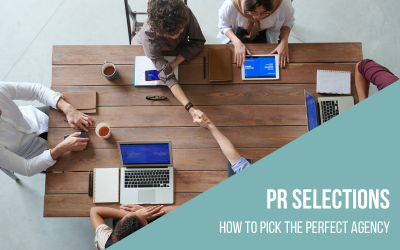 Big decisions – How to select the right PR agency Introduction The way you choose to market your business and the direction you take is a huge decision that can impact your whole brand. Given that these choices dictate how many visitors find your brand and the initial...
read more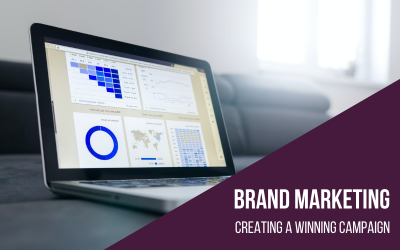 Business Marketing - Campaign Creation Introduction Marketing your brand is key to the initial success of your business. Alongside just increasing the reach of your business, marketing also offers the initial first impressions to potential consumers as well as...
read more