We work with our clients who need help identifying the right marketing mix to meet their objectives. Being media-neutral enables us to provide fully integrated marketing communications campaigns and assets, utilising every marketing technique and discipline available to us and exceed our clients' expectations.
By maintaining a small core team, we can offer support through familiar, trusted, individuals.
We get tasks done professionally and quickly, all while remaining humble about the work we do.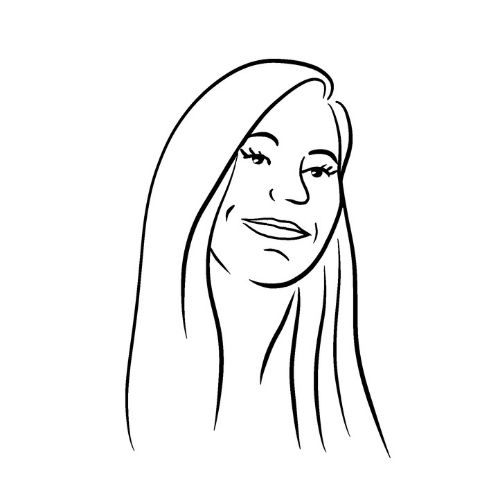 Amélie Arras
CEO & Founder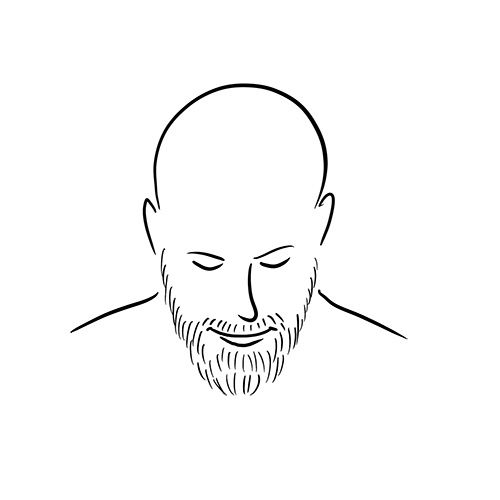 Daniel Sale
Brand Building Specialist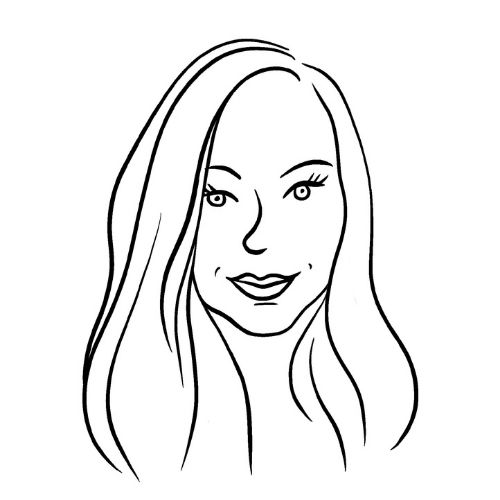 Becci Furnell
Press Officer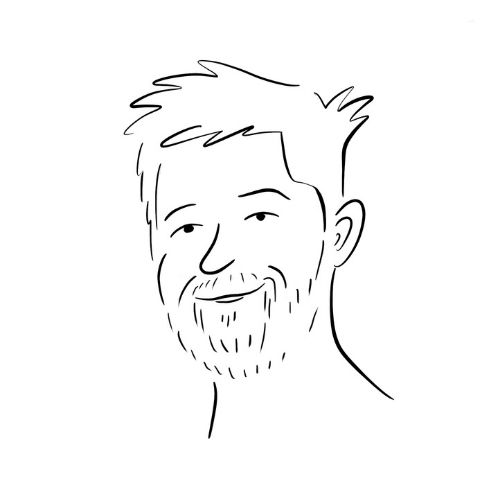 Luke Vidler
PR & Marketing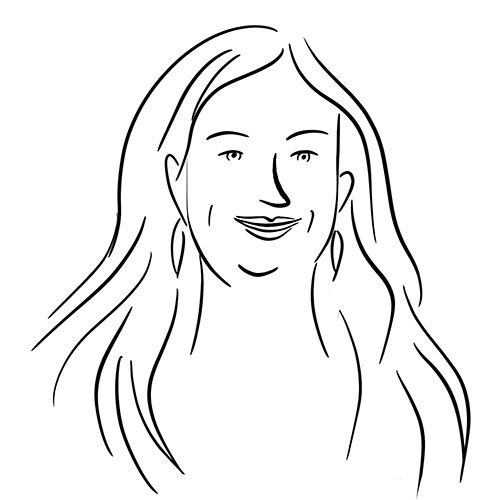 Tracy Fletcher
Copywriter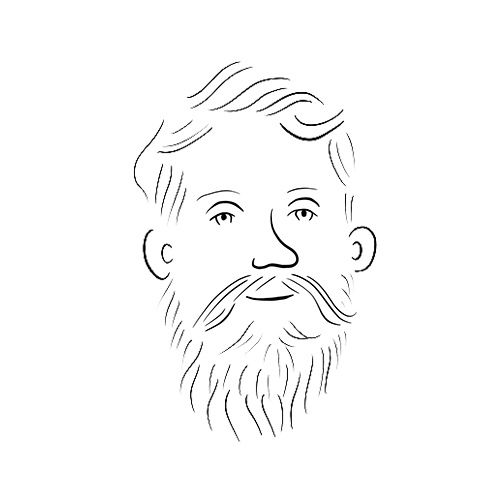 Howard Pearce
Digital Marketing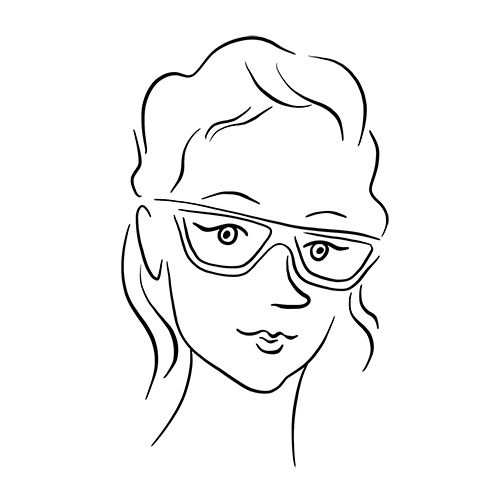 Maria Budny
Media Relations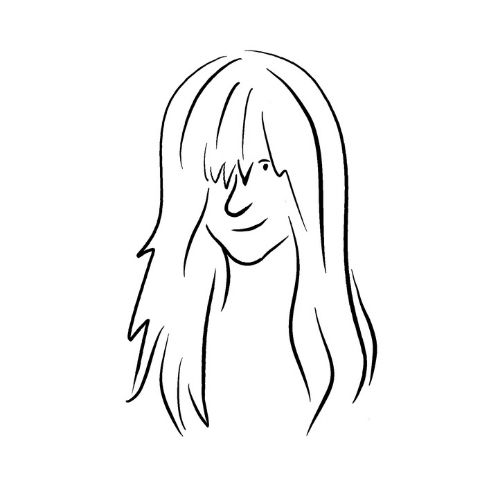 Clarin Carnicer
Graphic Designer