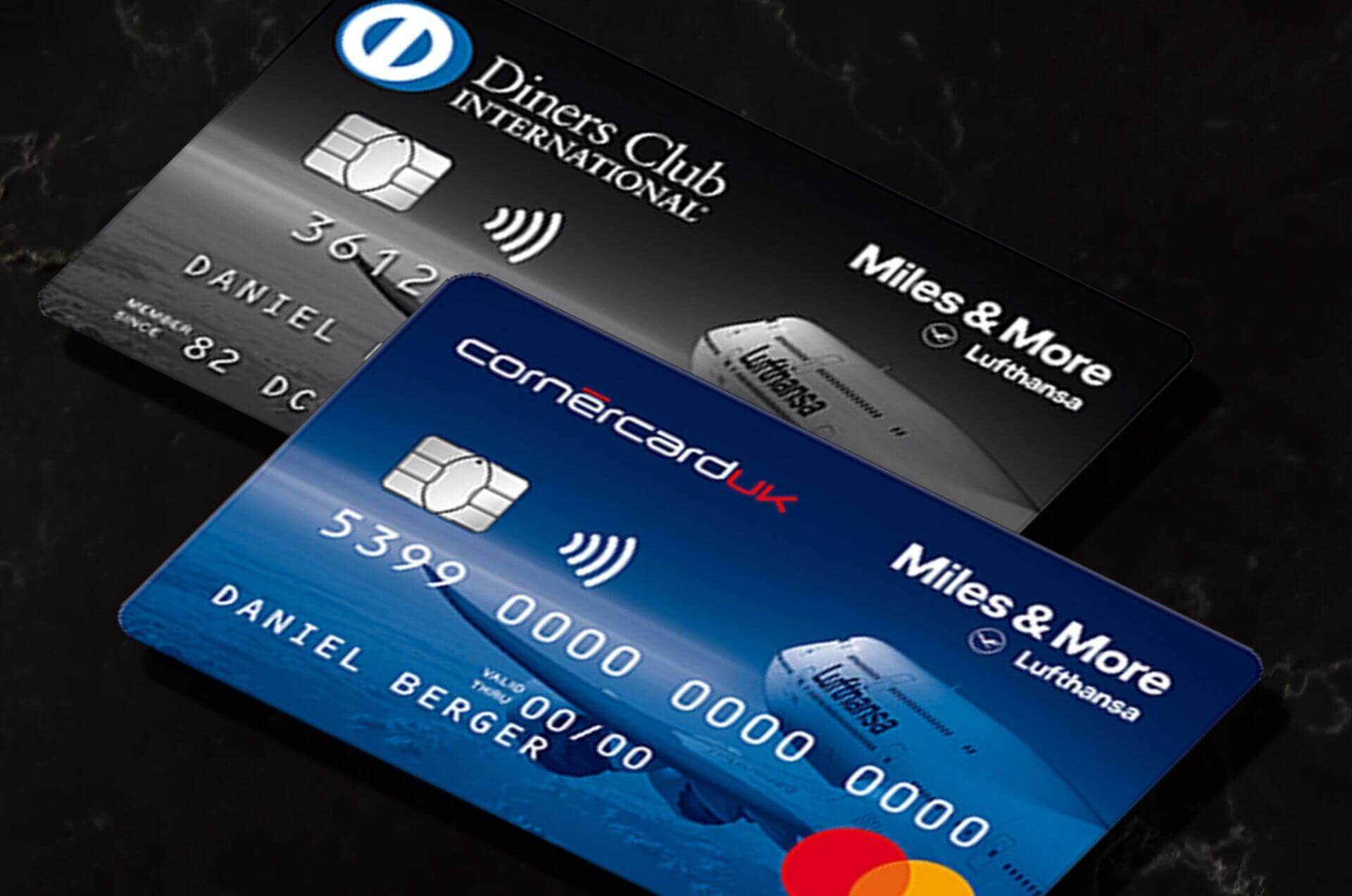 Cornercard Miles & More Card
Miles & More introduces Global Traveller Cards in UK
Miles & More, frequent flyer and awards programme of Lufthansa Group, has introduced its Global Traveller Card in the UK in partnership with Affiniture Cards and Cornèrcard.
London-based SaaS (software-as-a-service) provider, ​Quotevine​, has signed a three-year agreement with​ self-employed finance specialist, ​IN-SYNC​ Credit Services. Quotevine wil
The Global Traveller Cards provides benefits of both Mastercard and Affiniture Cards, which trades as Diners Club International.
Members subscribing to the co-branded cards will have access to two payment networks. This will offer greater worldwide coverage.
Card members can earn award miles with no expiration date when flying with any of the partner European airlines. These include Lufthansa, SWISS and Austrian Airlines.
Miles Global Traveller Card benefits
Members can earn miles and redeem them when flying with Lufthansa and approximately 40 other partner airlines. This includes 28 members of the Star Alliance and over 270 hotels, car rentals and airport shops.
Subscribing members will get a bonus of 5,000 award miles. For each pound spent through Diners Club and Mastercard card, members will earn 1.25 award miles.
Lufthansa Group senior director sales for UK, Ireland & Iceland Andreas Koester said: "The introduction of the new Miles & More Global Traveller Card in the UK is great news for our customers, who will benefit from a complete offer to fit the lifestyle and habits of frequent and avid travellers and an overall experience with the Lufthansa Group."
Miles & More managing director Sebastian Riedle said: "We are always working to offer the most rewarding benefits to our members. We are delighted to cooperate with Cornèrcard and Diners Club to help UK members get more out of their money with an attractive earn ratio of 1.25 award miles for every £1 they spend."