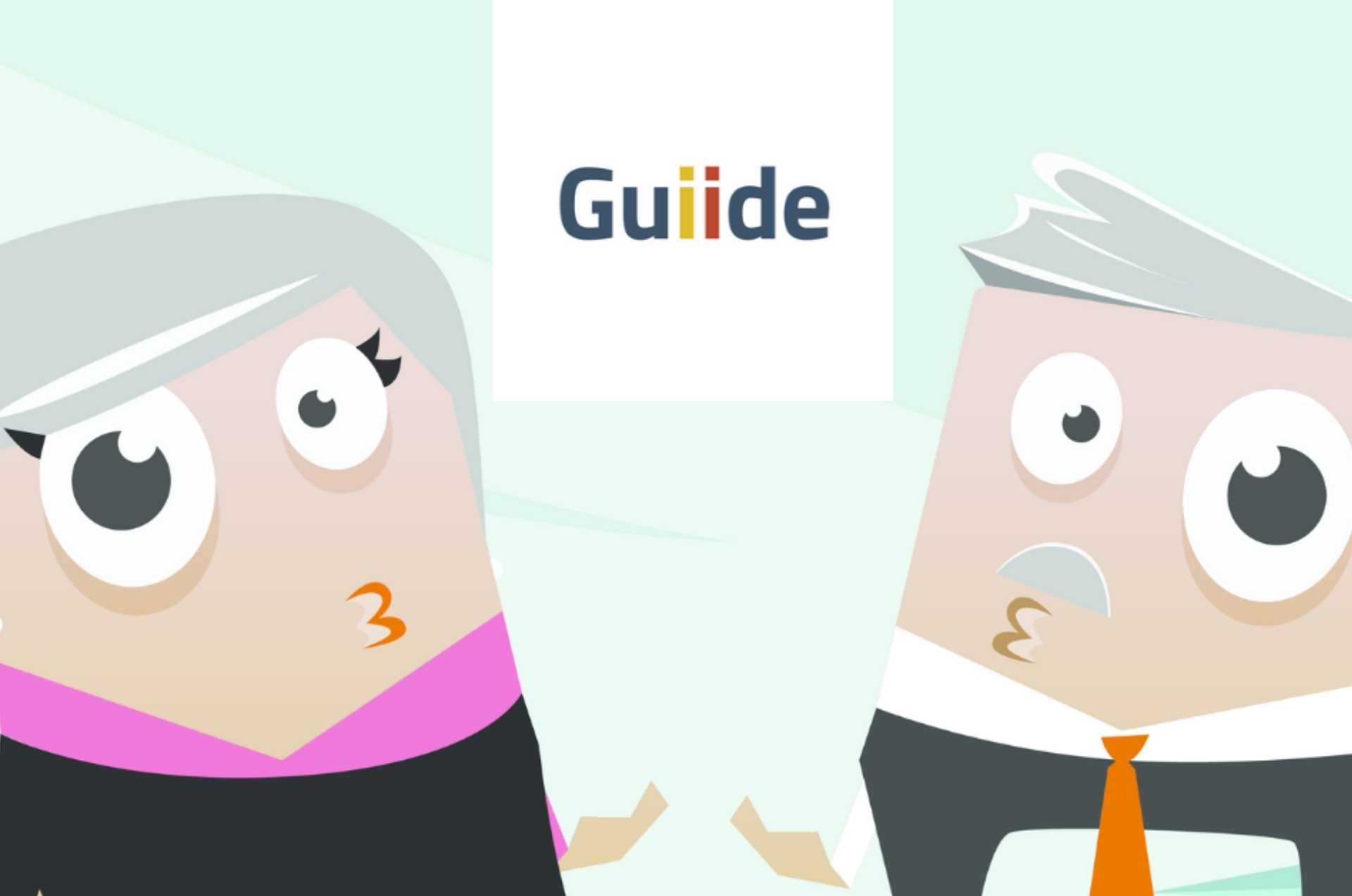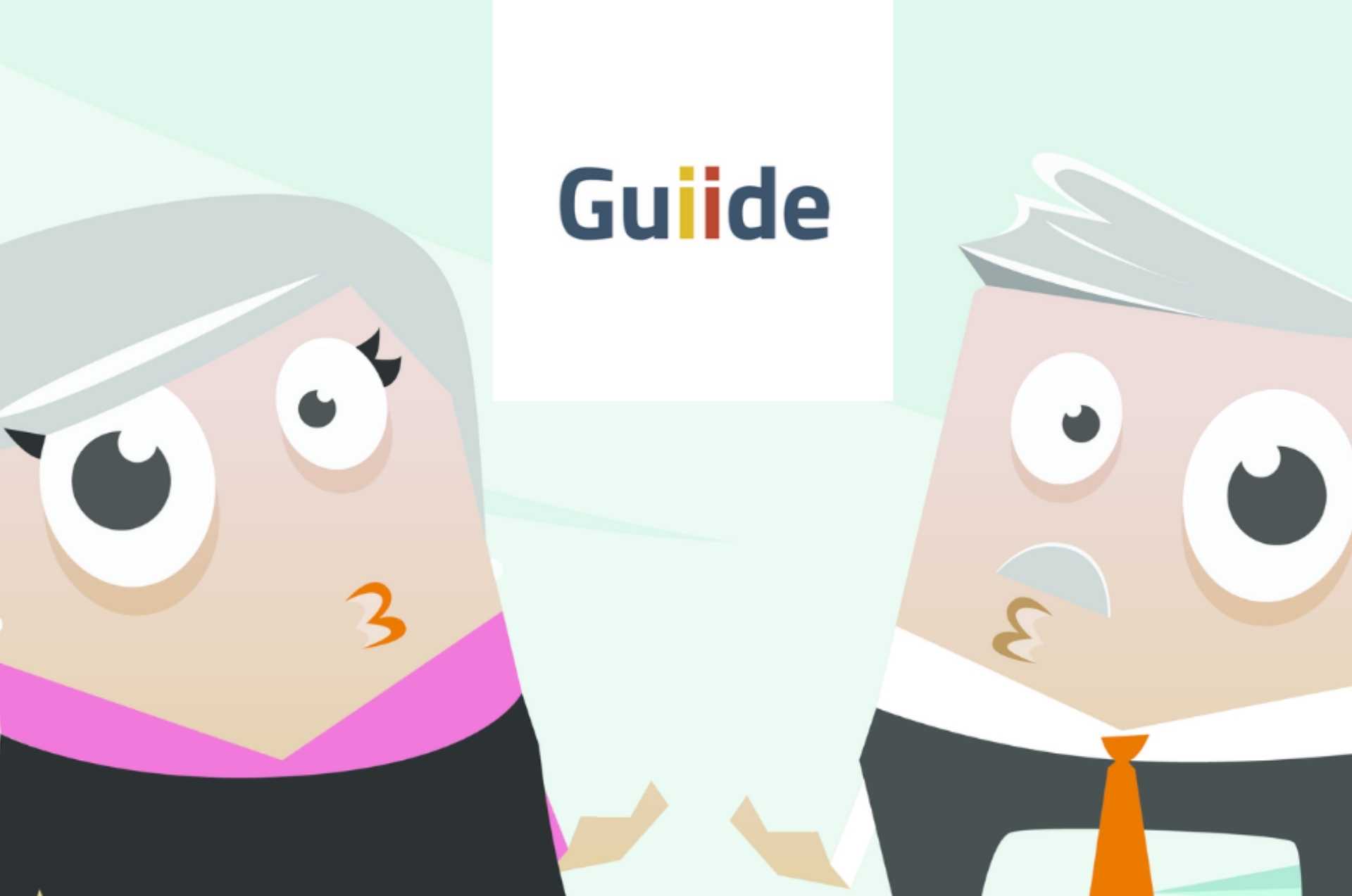 Guiide Announces Further Funding
Retirement planning platform Guiide raises further investment to widen ability to improve more retirement outcomes
Glasgow 20/04/21 – Scottish fintech Guiide has raised further investment as it looks to help provide more help to individuals to achieve better retirement outcomes
 Free retirement guidance tool Guiide is announcing today that it has received a further round of investment as it continues to make retirement planning tools more practical, insightful, easier to use and freely accessible to everyone who does not, or cannot access paid retirement advice.
 The new funding will help support Guiide to develop new features on its existing consumer platform. These include greater integration and tailoring with partner providers, real time fund value information, plan tracking and monitoring along with more accurate unique charging comparisons. It will also support wider initiatives to solve specific issues for defined benefit members. 
 Guiide provides free retirement guidance by creating tax-efficient, tailored retirement plans from very limited personal details provided by the user. This allows users to get the most value from their pension pots and long term savings as well as reduce the risk of running out of money in retirement. 
 Additional features for users that wish to provide more detailed information on their existing savings will soon allow live pricing values and tracking on all pension pots entered within Guiide itself. These proposals have already been well received by users, with 90% of those polled, welcoming the proposed addition. 
 In addition, following  Guiide's research that around 70% of users had no idea of the charges they were currently paying, accurate charging information from existing providers will become accessible via the same information provision. This will make it possible to provide an accurate comparison of current expected monetary lifetime charges compared to any partner provider on the Guiide site, given the actual user plan which is built. 
 Guiide believes this is a unique offering in the market for users wanting to consider an appropriate provider based solely on a pricing comparison alone, or in conjunction with other other must-have features for the specific user, such as the availability of eco-friendly, ethical, or other specialist funds from the provider.
 The investment will also support ongoing development into specific user journeys for member requested transfers from defined benefit schemes. 
 After conducting detailed research with all parties involved, the proposed tailored Guiide DB journey will address many of the issues apparent within the current process for members, trustees and advisers. This will include education on the advice process, understanding of the current scheme benefits, FCA suitability views and suitable adviser signposting.  
 With a growing user and registration base, Guiide is looking to provide similar help that its users receive for trust-based defined contribution and defined benefit pension members. This includes free initial assistance and guidance for scheme members looking at defined benefit transfers before they seek the required specialist advice. 
 Thrilled about the future prospects of Guiide, founder and actuary Kevin Hollister revealed that the raise was again unexpected: "We had reached out to a number of parties around integration with other technology systems and we were particularly pleased that a number of those we spoke to have now chosen to invest personally in Guiide. With some of our new investors having highly relevant, industry-specific experience of pension technology in this area, this was especially valuable, given the specialist insight and advice they could provide us with, along with the actual funding". 
 "This investment enables us to widen our scope further, improve our existing consumer offering and provide further integration to any partners seeking to assist their customers or members in individual and mastertrust DC schemes as well as those with legacy defined benefit schemes."
 "As ever we hope we can provide our technology free to those who want to make their own retirement plan via our site, or by working directly with pension schemes to provide tailored specific assistance to support their members"