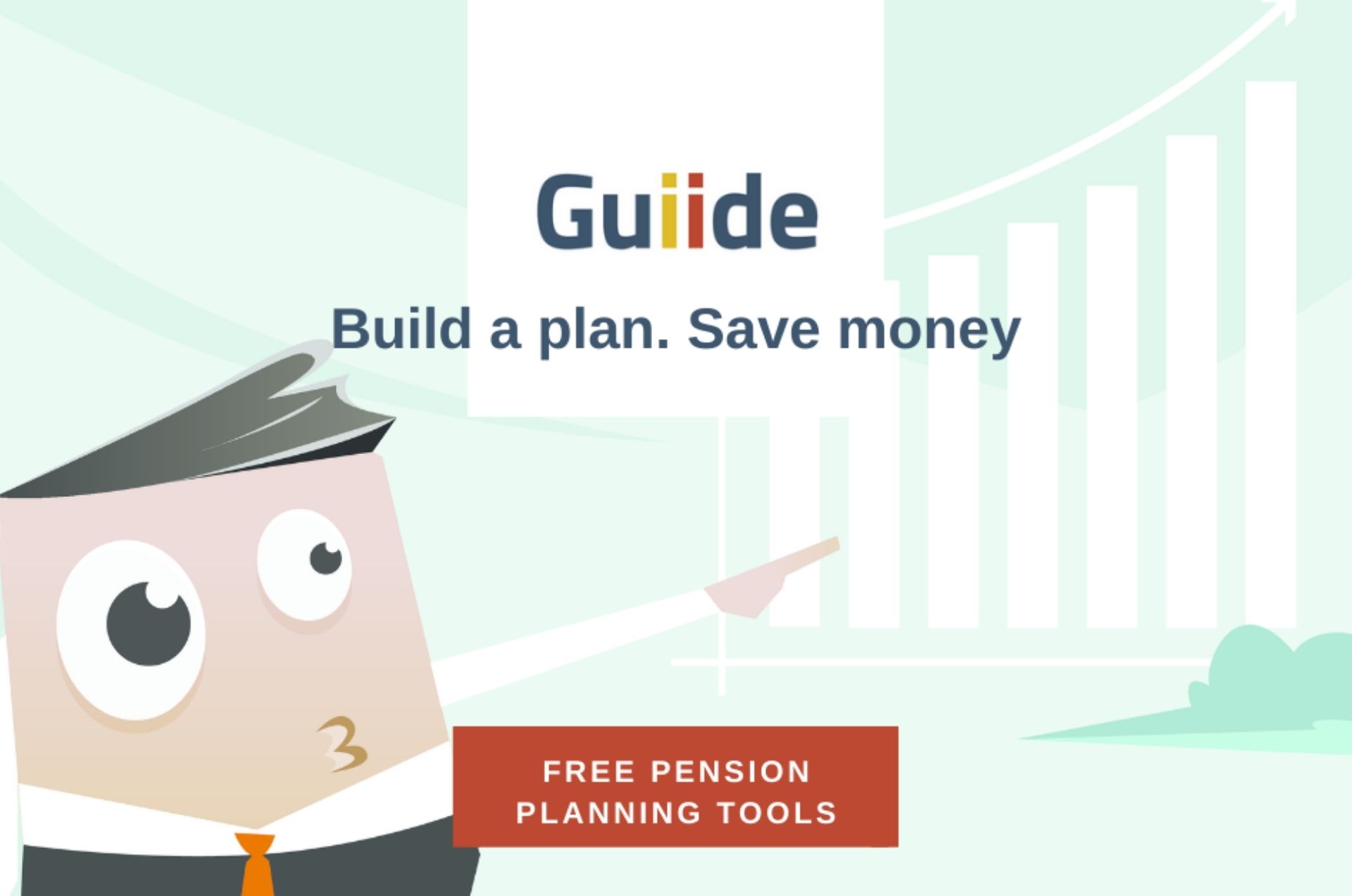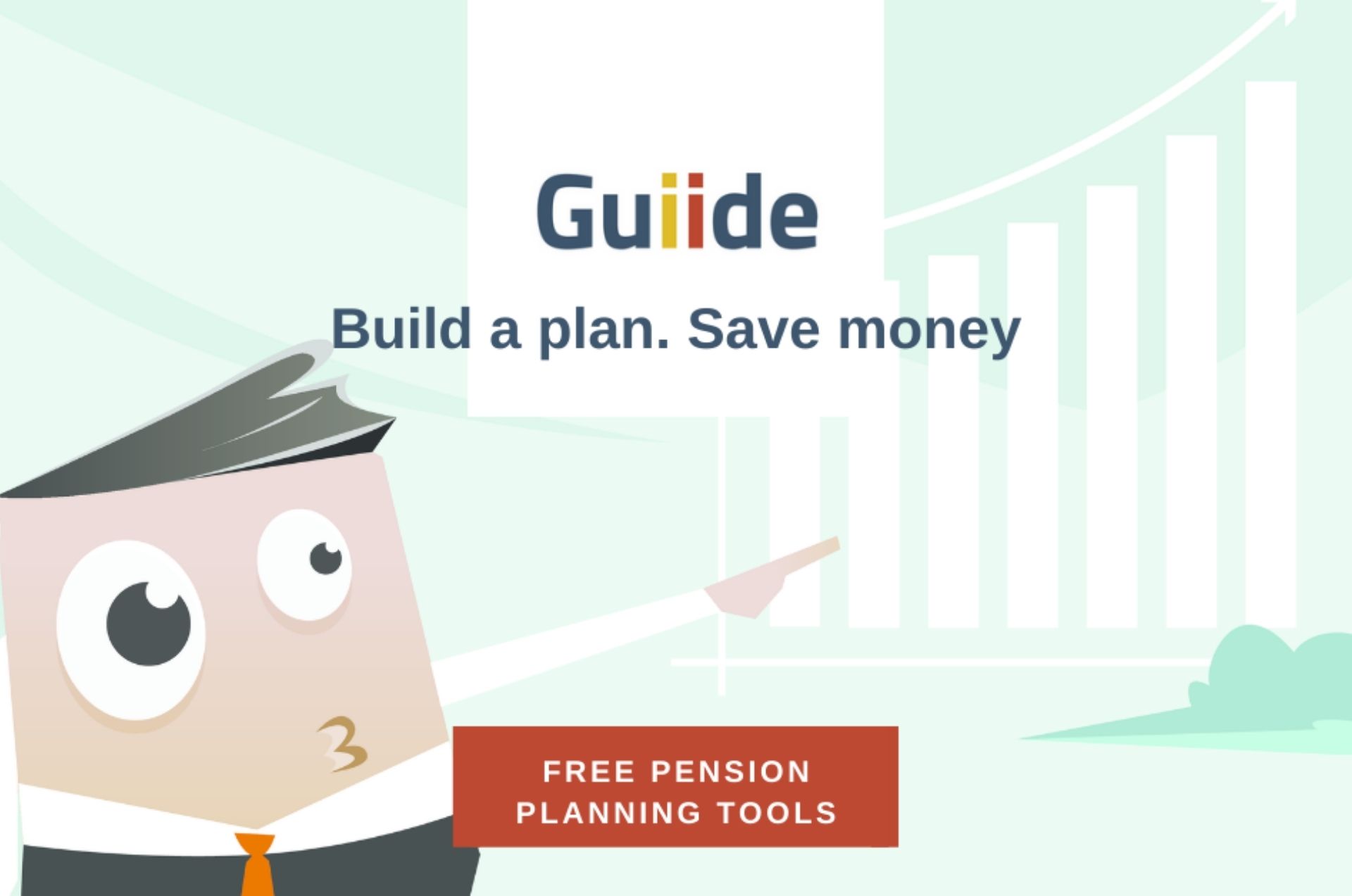 Guiide Announces New Senior Appointments
Guiide appoints new advisors and directors to take it's guidance solutions forward
Glasgow, 09/02/21. Guiide, the retirement planner has today announced 3 senior appointments as it looks to continue providing support for those seeking to explore their financial futures and close the advice gap.
Retirement planner Guiide, is today announcing two new directors and one advisor as it continues to help users create tailored drawdown pension plans. These new appointments  are senior industry figures, bringing expertise from different sectors across pensions, software and fintech. Their experience will allow Guiide to continue addressing the lack of practical support available for individuals, and take its development strategy further forward.
Philip Hodges, is an Associate Director at Ergo Consulting, who has been at the forefront of pension change with both Prudential and KPMG. He has designed propositions for advised and non-advised markets, and modeled scheme economics for pension freedoms. He brings his interest in augmenting human skills and disrupting business models to Guiide as he joins to develop new, user focussed solutions.
The second new director Steve Goddard, has over 35 years experience in the pensions industry, is MD of Goddard Perry Consulting, Chairman of HS Administrative Services Ltd and DBC Pension Services Ltd, where he led organic growth as well as a number of acquisitions. As he joins he brings his wealth of expertise to support the next stage of Guiide's growth. 
The third appointment is Julius Pursaill who is joining Guiide as a strategic advisor. A specialist in independent pensions and with a track record of success in both the public and private sectors, he is a sought after advisor who brings over 25 years of management experience and helps ensure Guiide develop further solutions to it's already very popular free consumer platform.
Kevin Hollister, pensions actuary and founder of Guiide explained: "These new appointments will provide valuable support and direction in developing our consumer site further, but also help us to tailor user journey's to address specific pain points for members, trustees, employers and advisers within the pensions industry, with bespoke propositions".
Julius Pursaill, newly appointed advisor said: "It's an exciting opportunity, working with Kevin and the new directors means we can together utilise our previous experiences across many complementary areas of the pensions industry, providing invaluable additional support, helping Guiide's ability to focus on the sole aim of improving as many retirement outcomes as possible."