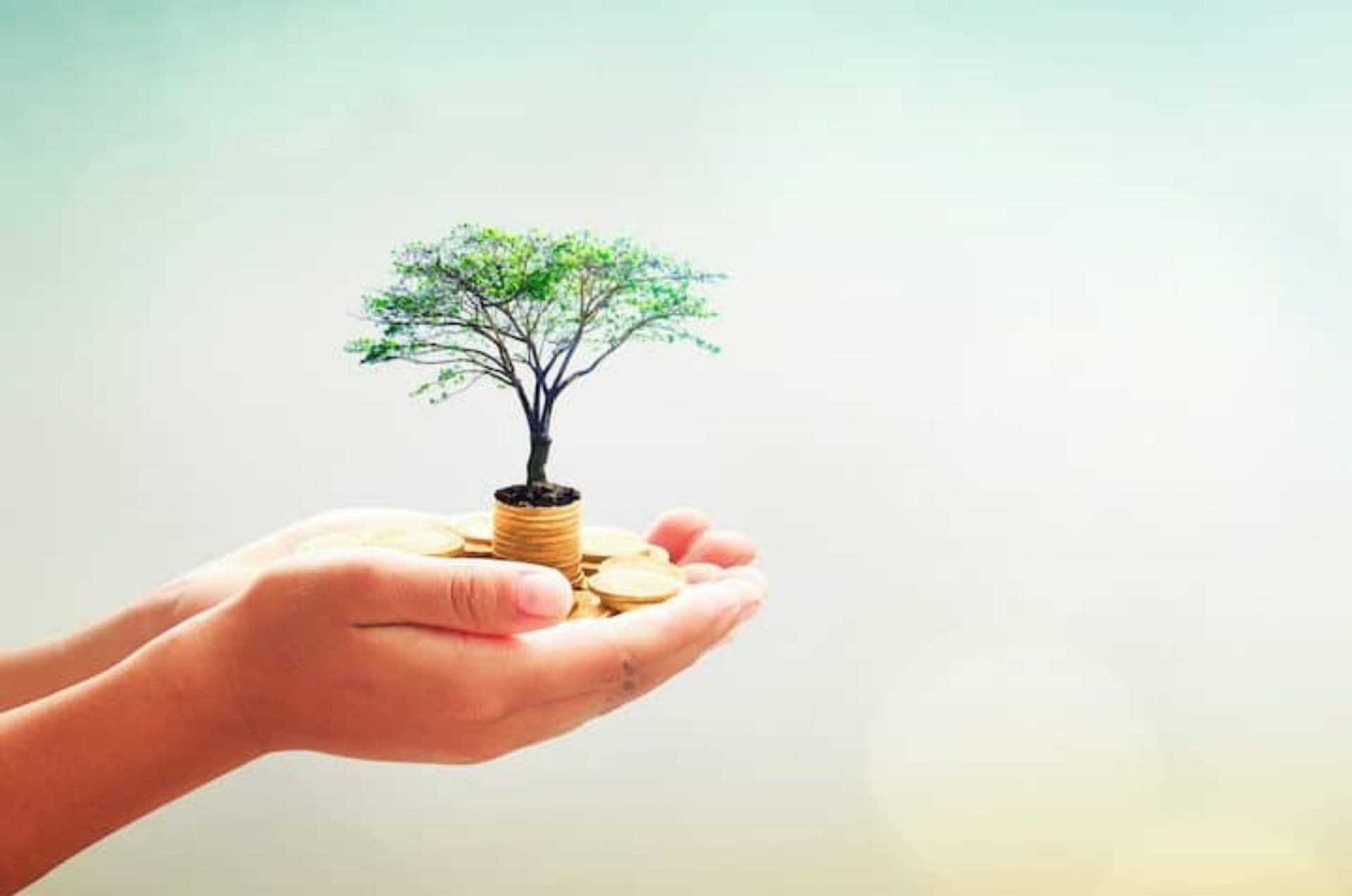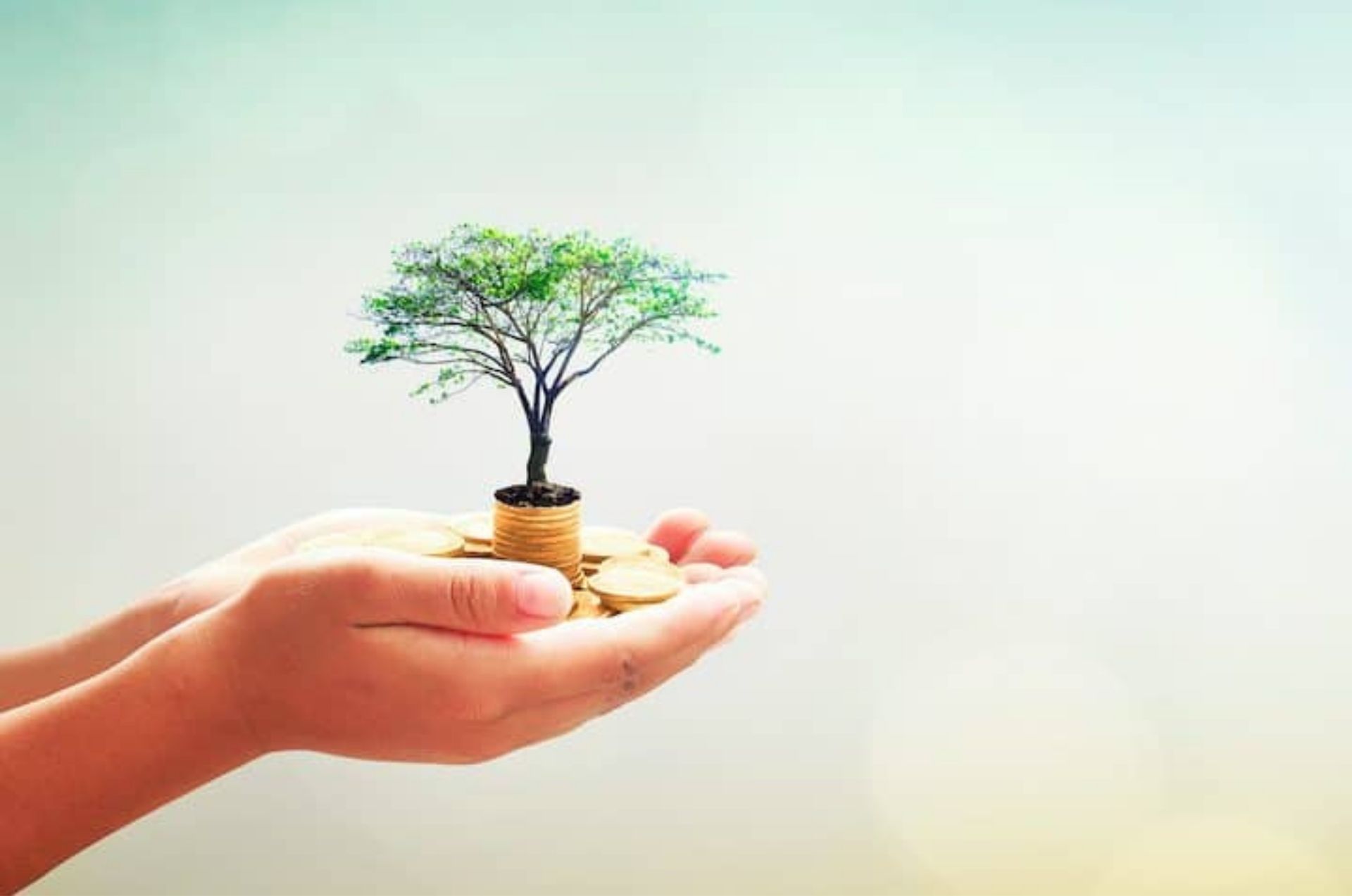 Guiide raises investment for it's free pension calculator to continue helping people improve their retirement outcomes
Glasgow – 07/11/20. Scottish fintech Guiide has raised an undisclosed round of investment to help people who don't, won't or can't take advice for their pensions.
The startup was founded by Kevin Hollister to help everyone with free tools to easily create their own pension plans that will suit their unique needs. 
The free pension calculator does all the hard maths for the user whilst being simple to use. It builds a retirement plan which includes everything the user has, to get what they want in the most tax efficient way. It also lets them test and track any plan over time.
With the introduction of the 2015 Pensions Freedoms Act, people over the age of 55 were afforded complete control over their pensions.
With financial advice being costly, and free support in understanding the complexities involved typically hard to come by, an advice gap became apparent where people were left to fend for themselves in using, or planning to use, the pension freedoms to provide an income for themselves.
Many people are doing this without fully understanding what they are getting into, and as a result running a large risk that they will run out of money, or pay far more than is necessary in tax or provider charges.
Ideally all pension savers should take advice, but the key issue is that this is just not happening. There is therefore, as recognised by the FCA, a large unadvised mass market in pensions. These people generally fall into three categories:
Those who don't feel they need advice, as they can deal with the issues themselves

Those who initially feel they won't pay for advice, despite the clear need for it

Those who can't access advice, given size of funds or relative costs involved
When the Pension Freedoms were introduced, Kevin Hollister, a pension actuary with over 25 years experience, immediately knew people were going to need help. 
He therefore built Guiide with the consumer at heart, as a free tool to bridge the advice gap. 
Feedback from users has been tremendous on Trustpilot: "Excellent tool to calculate how to make provision for retirement. It's the only place I've found that helps with advice on how much to take from pension / ISA and when". 
Guiide's goal is to simplify the word "pensions", for as many people as possible, helping them understand how to get the best retirement outcome. Whilst primarily designed for "do it yourself" drawdown for those not taking advice, Guiide will soon point people in other directions to this, for example, annuities or accessible retirement advice, who feel they need it. 
Founder, Kevin Hollister says, "I liked the human side of pensions as everyone is not the same, and needs something different, rather than just the overall numbers of a whole scheme membership.  Providing tools to get people the best outcome is nice work to do and was one of the motivations behind developing Guiide."
He adds: "When The Pension Freedoms were introduced I immediately knew people are going to need help here. It took a number of years to build, test and improve. All the time I was thinking I can't be the only person thinking this, but have been surprised by the lack of other offerings that have emerged. We're really looking forward to seeing what the future holds."