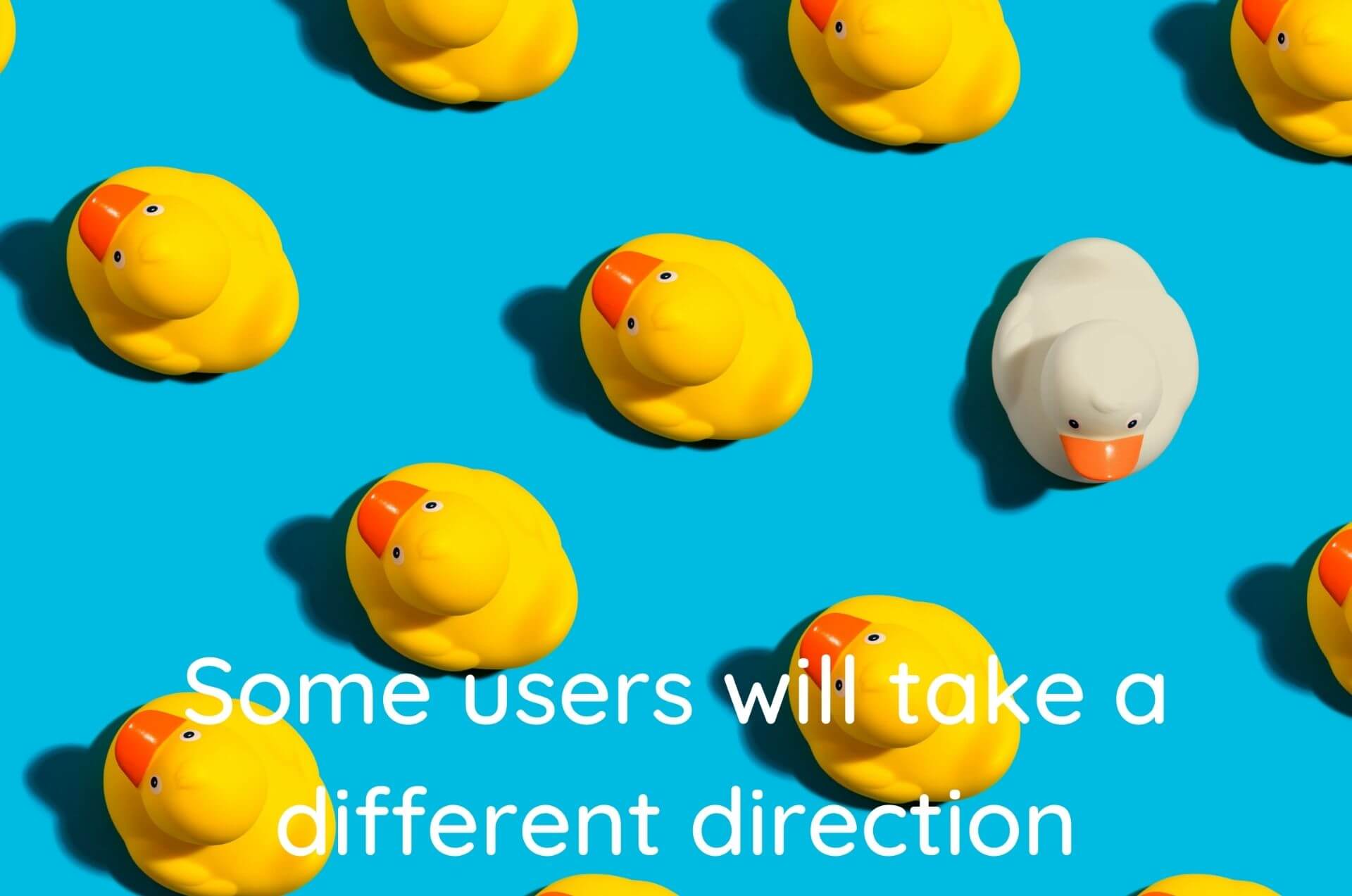 Guiide partners with Retirement Line
Guiide partners with Retirement Line to broaden their pension support network
Guiide has partnered with Retirement Line to help individuals who use their drawdown calculator seek an annuity option, should they decide this may be a better option for them.
Glasgow, 18/11/2020 – Scottish fintech and free pension calculator Guiide has announced a new partnership with the UK's largest annuity intermediary, Retirement Line, to further support individuals make the most of their pensions
Guiide's latest partnership ensures that users are offered support whether they decide to continue with a drawdown option, or decide the annuity route may be right for them. This ensures that those people who want to go down the annuity route, are fully supported in finding the most competitive annuity for their particular circumstances. 
The annuity route guarantees an income for life rather than drawing an income flexibly, and may be a direction some people choose to take after considering the drawdown option in more detail on the site. Guiide have partnered with the UK's largest pension income broker to provide this.
Initially working as a one way referral process, this partnership highlights that the right outcome for the user is at the core of Guiide's offerings. Appreciating that a drawdown plan isn't for everyone, even those that initially consider that it is, Guiide will refer customers to Retirement Line if the individual wishes to consider a guaranteed income in more detail. This ensures users have access to the best possible support no matter their choice. Retirement Line specialise in personally underwritten enhanced annuities which can offer considerably higher income to people with medical or lifestyle issues such as smoking or obesity. Nearly 9 out of 10 of Retirement Line's customers wanting a lifetime annuity qualify for a higher enhanced income.
This partnership aims to help educate and provide guidance to those who choose not to take, or cannot readily access advice. As a result, this will be another step in helping the non advised mass market, helping users feel confident enough to make decisions they will need to on their own surrounding their pensions, and get the right outcome for their needs and situation.
"We're delighted with this new partnership" said Kevin Hollister, Founder of Guiide. "We want to improve as many retirement outcomes for the non advised mass market as possible and currently see around 8,000 users a month on the site. We realise we can't do this all alone, so we are always looking to add further partnerships, either to bring users in need of our help to the site, or direct those having used the site to a safe and expert partner such as Retirement Line that is right for their particular needs".
He adds, "If users find the help they need with a combination of us and our partners, then that's great. Users are always free to use their Guiide plan however they choose. However, we are confident that if people choose one of any of our partners they're in a safe pair of hands and will find the best outcome for their circumstances".
Mark Ormston from Retirement Line echoed this sentiment: "We've been impressed with Guiide's free calculator and their work in making pensions understandable for everyone.
"In a time of economic uncertainty and confusion, we're well aware that more people will be changing their pensions to suit them going forward. Should a consumer be considering an annuity purchase it is imperative that they shop around for the best annuity deal on the open market to meet their individual needs and circumstances, and as the UK's largest annuity intermediary we are delighted to work with Guiide and look forward to helping those make the most of their pensions from this partnership."