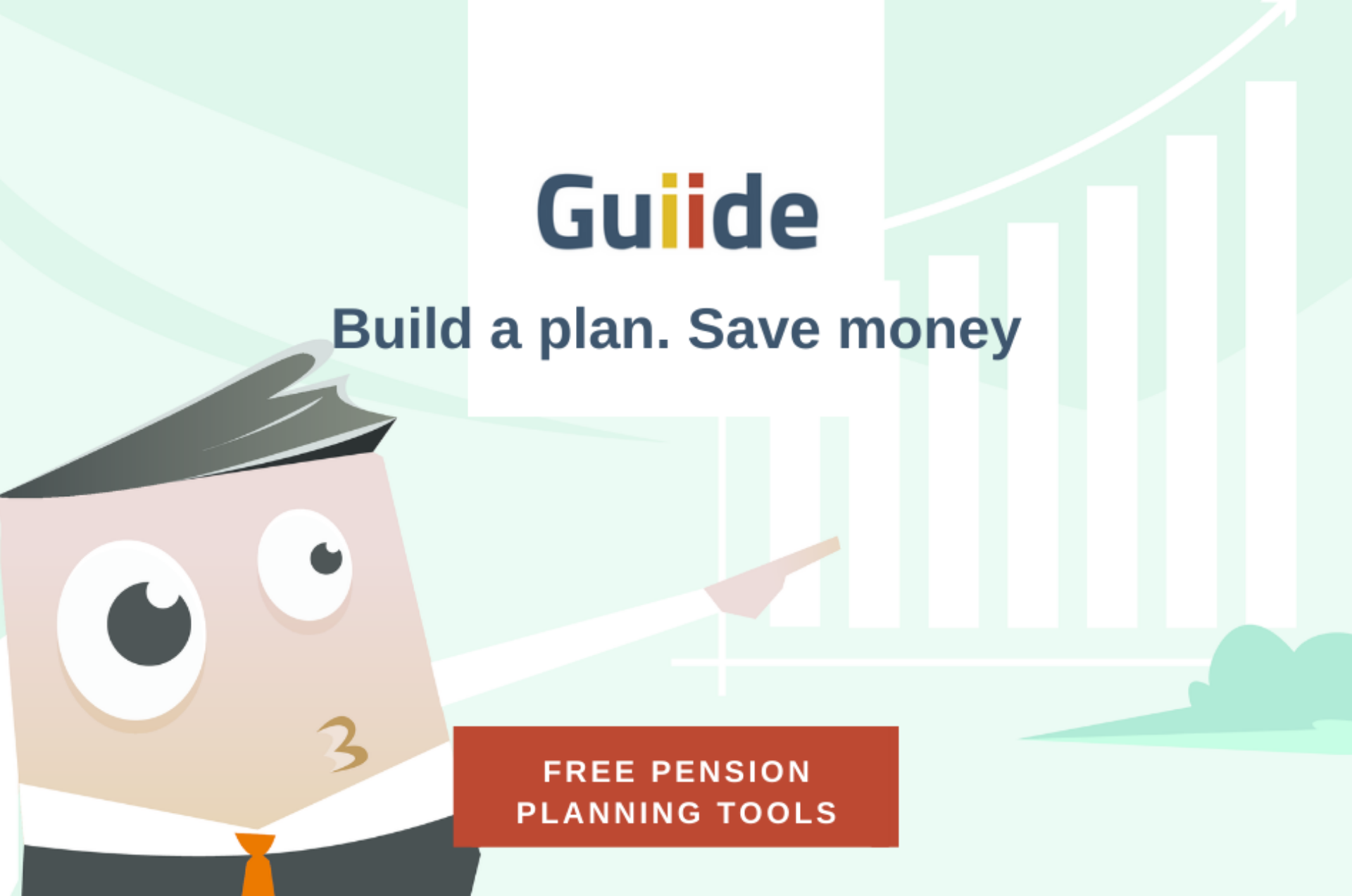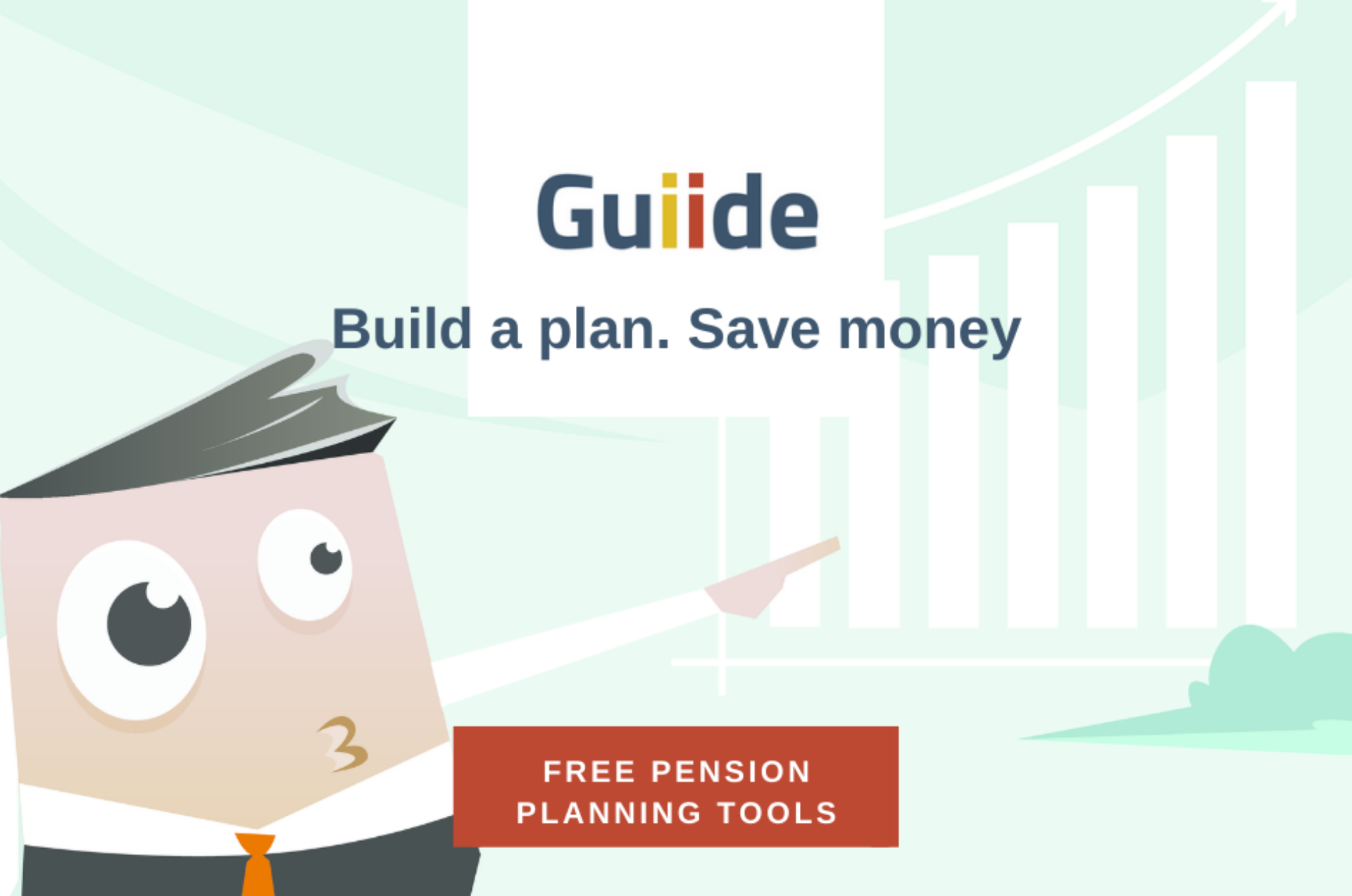 Guiide Secures a Second Round of Funding
Retirement planning tool Guiide raises further investment to continue offering free retirement guidance to the non-advised mass market
Glasgow 16/12/20 – Scottish fintech Guiide has raised further investment as it looks to help more users build free personalised pension plans.
Free retirement guidance tool Guiide is announcing today that it has received a further round of investment. It aims to continue making retirement planning tools freely accessible to everyone who does not, or cannot, access paid retirement advice.
The funding will help support Guiide develop more features and increase its already growing user base which continues to grow month on month.
Guiide provides free retirement guidance by creating tax-efficient, tailored retirement plans while only requiring limited personal details from the user. This allows users to get the most value from their pension pots and savings as well as reduce the risk of running out of money in retirement. 
The investment will support the current consumer website and also allow Guiide to provide more services for trust based pension members.
Recently hitting a milestone number of users, Guiide is looking to provide similar help for trust-based defined contribution and defined benefit pension users. This includes free initial assistance and guidance for scheme members looking at defined benefit transfers before they seek the required specialist advice. 
Pensions often involve the largest financial decisions that people will ever have to make. Yet, many are left on their own to seek advice and may not fully understand the practicalities, risks or implications before seeking advice, or even where to find the advice necessary, and the ever expanding advice gap is exactly what Guiide aims to fill with this funding.
Thrilled about the future prospects of Guiide, founder and actuary Kevin Hollister revealed that the raise was unexpected: "We had only just finished a previous raise and were going to look for further funding in the upcoming months. However, when we were approached by a small-caps fund looking to support innovation in the pensions market, it was too good an opportunity to miss. 
"This investment provides us the runway we need for the next year to continue helping as many people as possible who want a free retirement plan. It also provides us with the scope to look at new opportunities and help members in the trust-based market, for both defined contribution and defined benefit members."
"It seems there is a growing recognition of the lack of help available for the non-advised in all aspects of retirement planning." Kevin continued, "Given how complex planning for retirement and managing income drawdown is, getting advice is always the best option, but for those who can't, won't or don't access professional financial advice, their best option is alternative free guidance. We hope we can provide this to those who want to make their own retirement plan via our site, or by working directly with pension schemes in supporting their members"