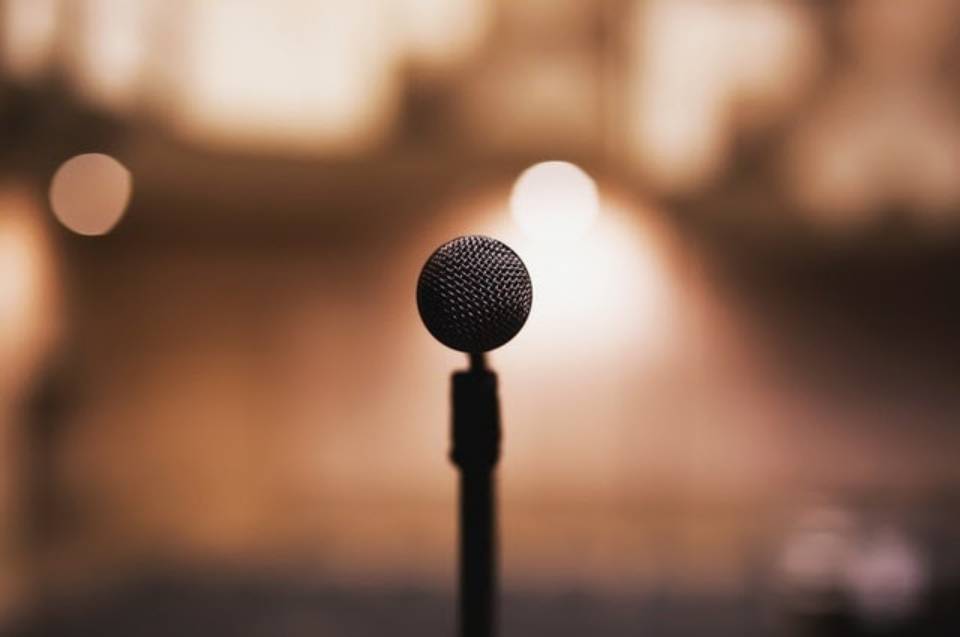 More than a product
"Thought leadership is a way to build a relationship with prospects based on knowledge – not on products and services." – Chris Koch
Producing content which resonates with your audience is an important part of developing a voice within the media. But when you haven't got any huge news internally to share with the world, what content can you produce and release to maintain your presence within the media?
Thought leadership.
A piece which places your brand as a trustworthy source of not only products, but of knowledge. Shared with the media like a traditional release, thought leadership breaks down a key topic from the industry you're in and allows you to show breadth and depth of your expertise, adding a layer of trustworthiness to your business, as well as an additional avenue for potential customers to find you.
Content is key
Picking a topic that is prevalent at the time of writing is important. In order to maximise the successful publications and the reach of the piece it must be needed within the industry and resonate with potential readers. In doing this you are not only being placed in front of the core audience which engages with these publications, but also people who have queries within the industry who naturally find your piece.
With this in mind it is important that pieces are SEO optimised and attract the widest audience possible through the use of key words and questions that are being searched at the time. For this reason, thought leadership pieces can take longer than a more traditional blog or press release and must be planned thoroughly in advance to ensure the best possible performance after their release.
It is also important to stay concise and most importantly, on topic. People don't want to read paragraph upon paragraph of information that doesn't necessarily pertain to their initial question. Make sure you're clear throughout the piece, without overwhelming anyone. Understanding the audience for that reason is imperative, are you targeting a more or less informed reader, will they be able to follow the article you've written?
Pitching
Pitched slightly differently than a regular release, a thought leadership is pitched based upon it's worth to the reader and therefore the publication. This isn't shouting about what the brand has done, but more how it can help through its knowledge and understanding. As with a press release, your outlets should be carefully selected based upon their audience and their reach and the language used is important as journalists will be reluctant to publish a piece which crosses the thin line editorial vs advertorial, and your pitch must reflect this.
Flytiful
At Flytiful we take care of all of this. We'll have it expertly written from one of our experienced copywriters. We will ensure you're provided with a tailored, professional, thought leadership piece free from jargon which efficiently shares your expert knowledge whilst remaining reader friendly and SEO optimized.
We will work with you to understand your audience and select the most relevant publications to target and through our network of journalists we can ensure high quality coverage that will reach your customers, and curious individuals when they need your expertise the most.