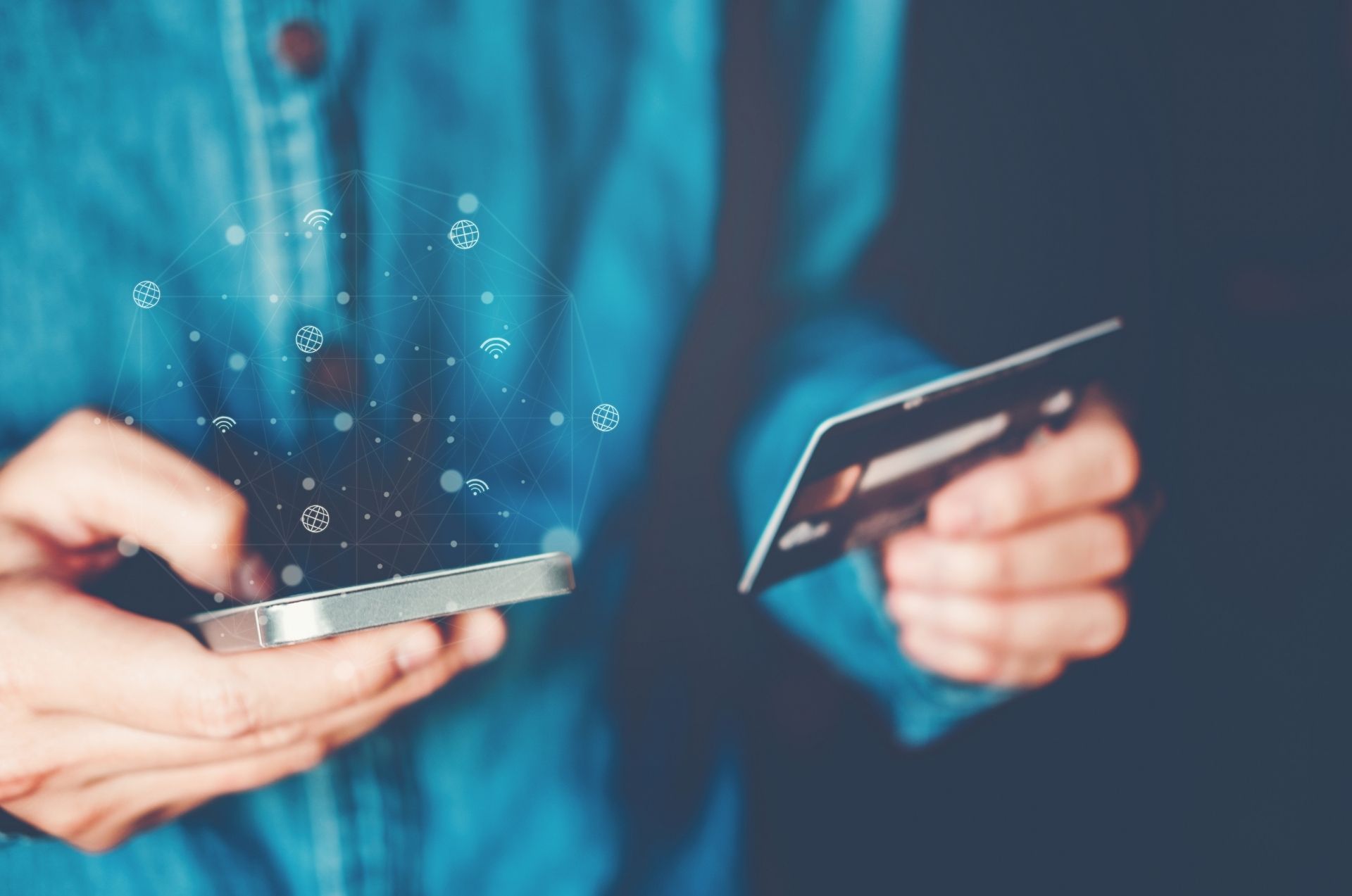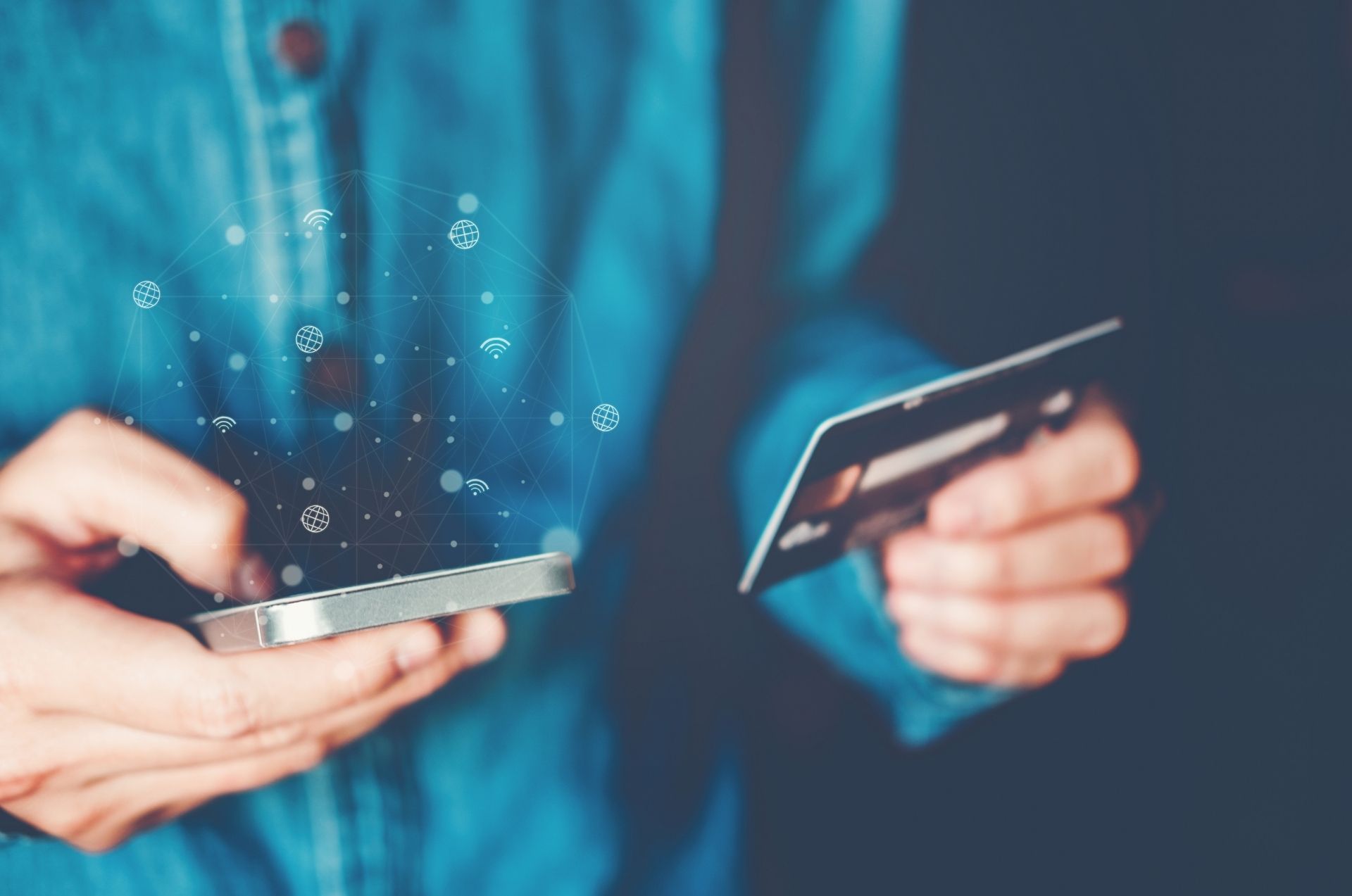 Quotevine Partners with AccountScore
Quotevine and AccountScore announce partnership to help ease the adoption of Open Banking at this critical time
24/11/20. Quotevine has partnered with AccountScore to provide a straight-through process for proposals, helping to connect the dots between the UK Finance Ecosystem. 
Fintech cloud solutions provider Quotevine has announced a partnership with AccountScore, the analytics firm which helps businesses understand transactional data with complete flexibility. Together they will reduce Brokers' administrative burden and ensure that Lenders can make better Open Banking decisions for a better client experience.
The partnership aims to create a straight-through process for proposals that will ease the adoption of Open Banking at this critical time. This will allow brokers to access customers' Open Banking information and provide this to the funder without adding to their administrative workload. The new innovative proposition will vastly improve the connectivity between broker, lender and customer, allowing for quicker, more efficient decisions making whilst providing a market leading customer experience.
The partnership was formed as both businesses had recognised a series of problems with the connection between the customer, broker and funder. Although technology has disrupted several aspects within banking and fintech, the communication paths between brokers and lenders are often inadequate in comparison to other advancements within the sector. As a result, Quotevine and AccountScore have partnered to fill that gap, ensuring a more fluid experience with efficient data management and Open Banking connectivity. 
Typically, banks and financial services firms want to learn more about their customers and prospects. AccountScore's offering provides clients access to Open Banking through its platform as well as cutting-edge analytics to assist lenders in driving value in the credit underwriting process. The solution provides several leading indicators on a credit applicant to assist clients in making vastly improved lending decisions. 
The partnership with Quotevine will strengthen the collaboration between the two firms and allow easy two-way communication between brokers and lenders with secure implementation. The information can then be fed into various lenders. This not only improves operations but also allows for a better customer experience, with the process time reduced, more time can be spent with the end consumer ensuring their needs are catered for. 
Rebecca Duckworth, Chief Sales Officer at Quotevine commented, "We are pleased to be working with AccountScore extending our already successful Quickstart Package. With the insights offered from AccountScore's in depth solutions we have manufactured a proposition that not only speeds up the approval process for clients, but helps them move away from traditional and sluggish solutions. Together we are seamlessly connecting all of the parties involved in approving finances, allowing for greater efficiency throughout the customer application process, translating into a better experience for all involved.
"Our obvious synergies with a forward thinking partner like AccountScore has helped us build upon this future-ready system. Making the most of the open banking technology they provide, we are helping our clients with unique innovations benefiting them not only in the present but also going into the future."
Emma Steeley, CEO at AccountScore added, "We're proud to have come to an agreement with Quotevine, and are very excited about the future of this partnership. We instantly recognised how the two brands compliment each other, with their full end-to-end solutions and our easy to use open banking software, we're confident of helping both brokers and lenders in a variety of sectors.
"With the insights into bank transaction data that our products can offer, and Quotevines Quickstart package, we're working hard to develop seamless experiences for lenders, and brokers which ultimately benefits the end consumer." Emma Steeley added.