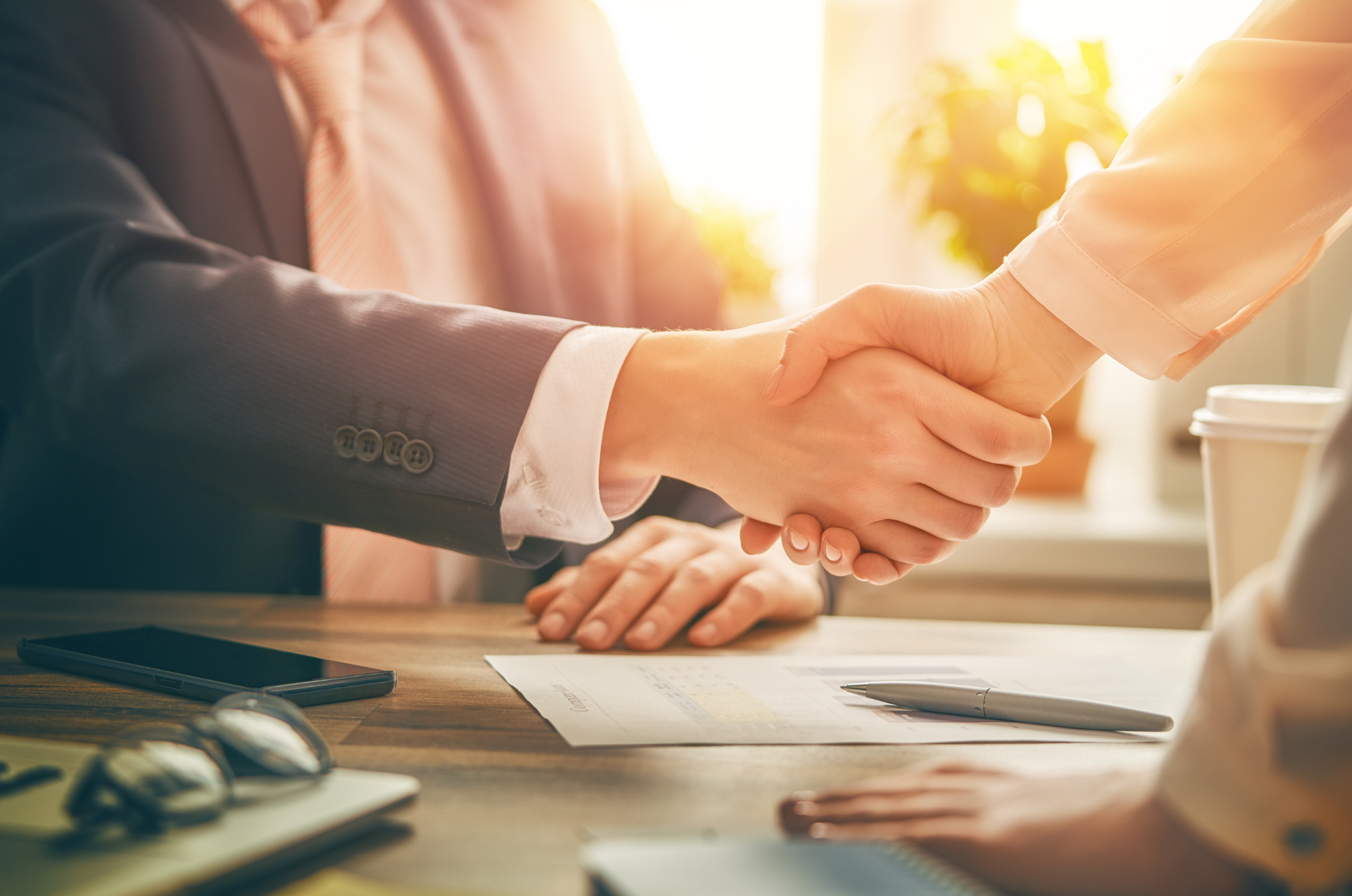 Quotevine appoints New COO Tom Jones
Quotevine welcomes Tom Jones as Chief Operating Officer.
London, 28/07/20​. Quotevine, the SaaS (software as a service) provider for automotive, asset and consumer finance companies, today announced that Tom Jones has joined as Chief Operating Officer, reporting to CEO Daniel Layne.
With a significant record of over 15 years' experience in financial services, Jones previously held the role of Chief Technical Officer for Sopra Banking Services. In 2000, he founded Mobile Productivity Ltd., later Sword Mobile, where he delivered solutions to the service and travel industries, before settling in fintech with the creation of asset finance quotation and front-office system SPRINT.
Jones stated: "Joining Quotevine has re-sparked my belief in innovative software and brilliant products, promoted by a fantastic team that cares about delivering customer-centric solutions. I look forward to working with the entire Quotevine team as we leverage our strong momentum, bright talent and market-leading technology to continue to help our customers build and expand."
As a technologist with a high-growth mindset, Jones will be supporting Quotevine's growth and promoting its innovative culture as it continues to expand and welcome new customers, following recent product launches such as Quickstart. Bringing with him experience, relationships and a deep knowledge of the finance industry, Jones has a proven track record of delivering business value and customer-focused solutions.
Quotevine CEO, Daniel Layne, celebrated Tom joining the company, commenting: "We're really excited that Tom has chosen to join us: with a great mixture of entrepreneurial skills and the experience of working with Tier 1 organisations, he will play a key role in driving internal excellence as we welcome larger and larger customers in the coming years. The entire team is conscious of maintaining service for existing customers as we grow, and having someone with Tom's operational skills will be vital in achieving that."
About Tom Jones:
Jones has an extensive background in Financial Services and over 20 years experience holding executive roles in Technology and Operations. Prior to joining Quotevine, he achieved high growth for both start-up companies and corporates. In 2000 he notably co-founded Mobile Productivity Ltd, where he built, sold and delivered asset finance quotation and front-office system SPRINT, which was then acquired by APAK (part of the Sword Group) to provide a retail finance proposition. Tom lives in the UK with his family, and in his spare time enjoys sailing.