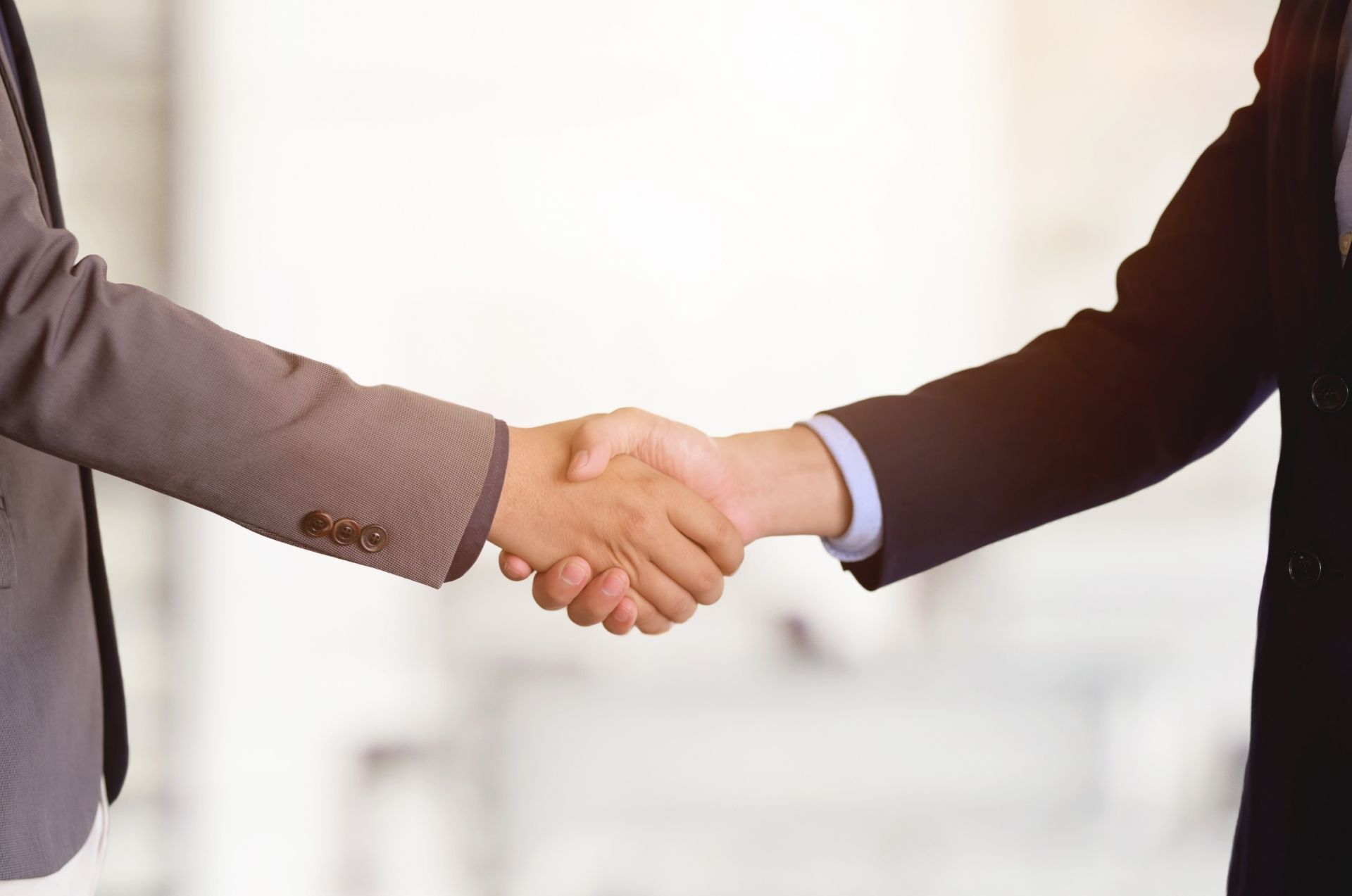 Quotevine Partners with Zenith & CAP HPI
Quotevine, Zenith and Cap HPI announce partnership to transform the UK car leasing market
The powerful new collaboration marks the start of a 'revolution' in the UK car leasing market and is set to transform the sector. 
London 18/11/20: UK based Fintech Quotevine today announces an exciting new partnership with leading independent vehicle leasing, outsourcing and fleet management provider, Zenith, which solves a longstanding terms management problem that has held back several leasing companies and Motor Manufacturers in the UK. 
Together, the two companies will tackle the pain points around terms management which they believe has been restricting the industry, drastically reducing the time spent manually inputting huge quantities of data, lost revenue, errors and inaccurate quotations.
Zenith, the eighth largest leasing company in the UK, has become the first major car leasing company to adopt Quotevine's unique, state-of-the-art Software as a Service (SaaS) solution, Radia, which uses artificial intelligence to automate the processes and documentation involved in managing car leases – from initial quote to contract management. Zenith is implementing Radia across its business in a phased approach, and is currently utilising the terms management product for ZenAuto, its digital direct-to-consumer personal contract hire solution.
Radia's technology makes light work of uploading, reading and interpreting vehicle terms, applying CAP codes to them (CAP codes are used in the leasing industry to capture, share and upload model-specific specification and pricing information between manufacturers and leasing companies). The system translates all of this insight into a structured data format, where it can then be accessed instantaneously for a range of purposes.
Once fully implemented, Radia will manage all of Zenith's leasing terms in one place, optimising procurement, enhancing the company's sales responsiveness, reducing error rates and decreasing time to market and expensive effort lost on manual processes.
Rebecca Duckworth, Chief Sales and Marketing Officer, said: "We're excited about the technology we've created, which will revolutionise the way car leasing is handled in the UK. Similar to how fintech has transformed the banking world, our technology will shift the car leasing industry which has been left behind in terms of digitisation and innovation.
"We first began talking to Zenith in January 2019, after recognising the cultural synergies between the two companies and began collaborating on potential innovations. We quickly identified terms management as a key pain point that was holding leasing companies, dealers – and therefore manufacturers – back. So, we decided to target that and are extremely proud to have spearheaded the introduction of this new approach and technology."
Vicky Clarke, Pricing Manager at Zenith, said: "Quotevine's innovative product Radia will help ease the administrative burden of terms management. By adopting Radia, we will eventually have a single input with the ability to generate the different format outputs required to automatically update all manufacturer and dealer discounts across our products.
Clarke adds, "We are already utilising Radia, and will be phasing in the machine reading capabilities over the coming months. We are very pleased to be working with Quotevine, and are looking forward to Radia reducing the time it takes us to update terms."