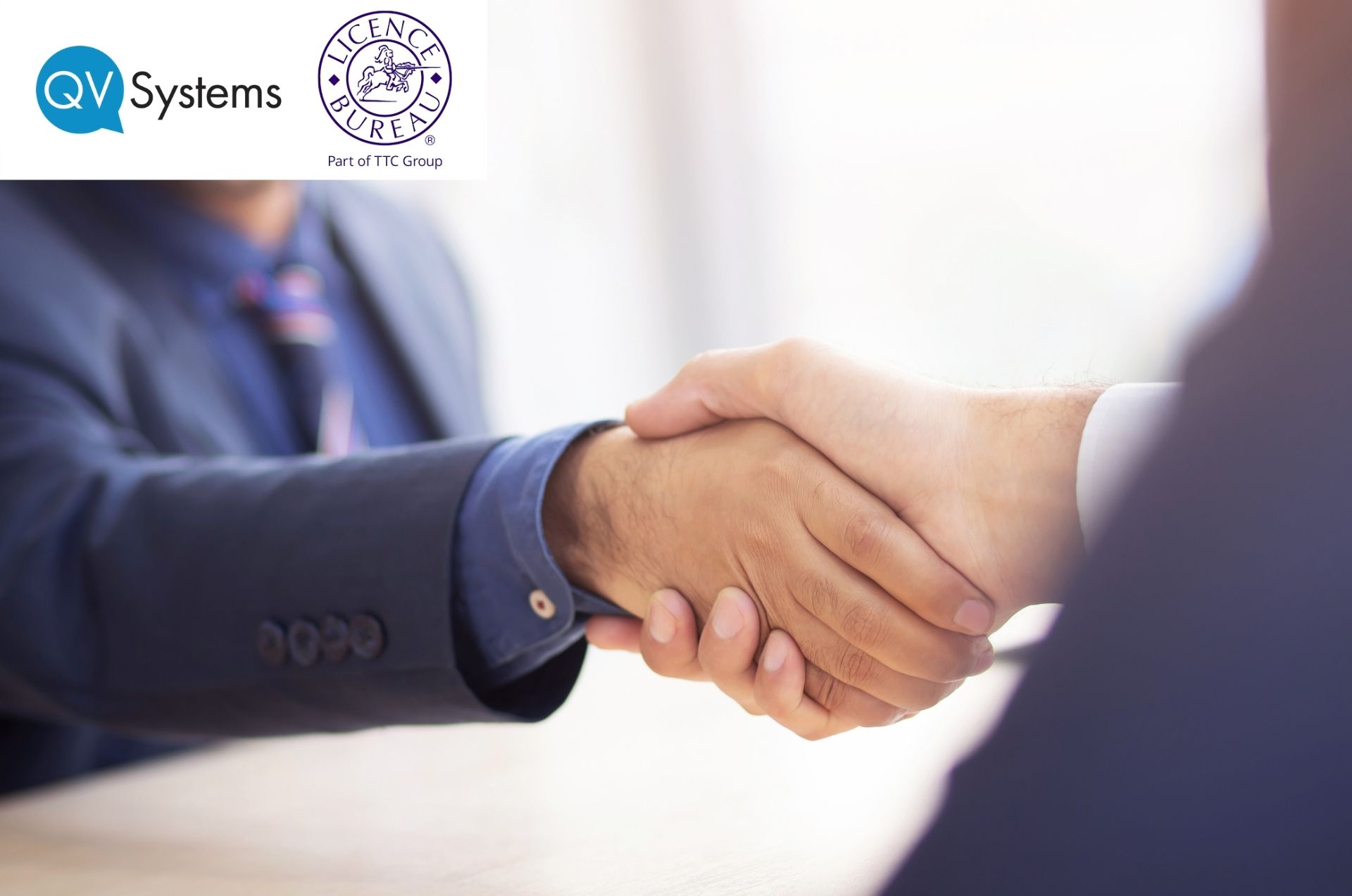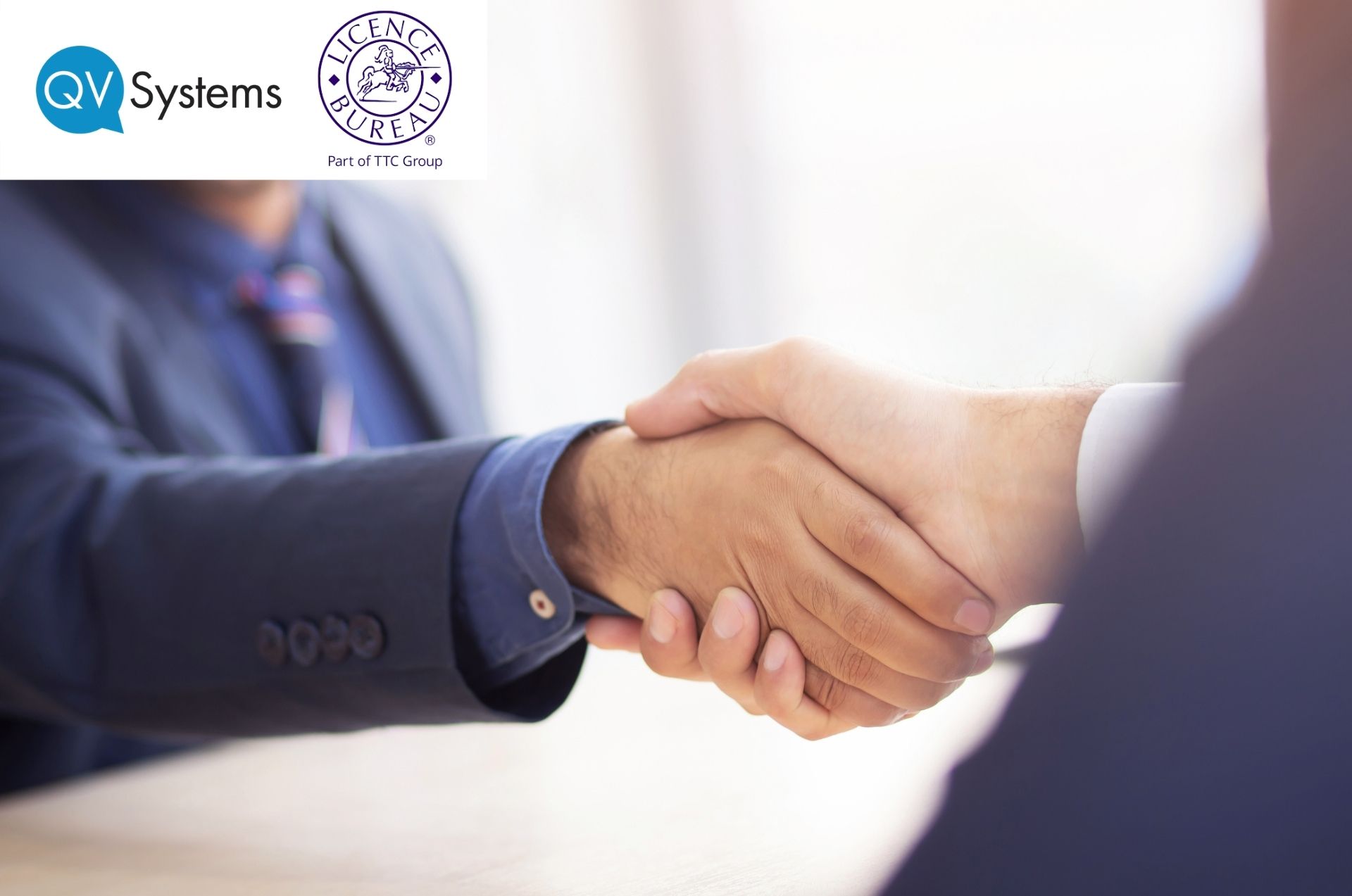 QV Systems Partners With Licence Bureau
QV Systems partners with Licence Bureau to offer complete solution to fleet managers
London, 11/02/21. QV Systems today announces its latest partnership with the Licence Bureau. This partnership completes QV Systems' fleet management solution, by including the ability to check drivers licences alongside other compliance checks.
QV Systems, the London-based cloud-based SaaS solution provider, partners with Licence Bureau, the UK's number one supplier of Driver Licence validation services. The partnership will complete QV Systems' market leading fleet management solution, and provides the ability for fleet managers to prepare and maintain their fleets for the future.
QV Systems already supports some of the world's most innovative auto-leasing and fleet services businesses with its solutions featuring cloud-first functionality, data management and automation.
Licence Bureau's innovative solution is a strong addition to QV Systems' offering; as customers will now also benefit from driver risk management software. For fleet managers this means a greater ability to assess their fleet and manage driver risk and compliance through a single, central system. 
"We're proud to have partnered with the Licence Bureau to complete our fleet offering." said Rebecca Duckworth, Chief Sales Officer at QV Systems. "It's always important for us to secure the best partnerships to ensure we give clients and businesses the tools and technology they need to thrive. With this partnership we have added another feature to our solution, further helping and protecting our fleet management users remain compliant through additional driving licence checks."
Steve Pinchen Sales Director at Licence Bureau echoed this sentiment "The partnership with QV Systems will allow an additional angle in the push for improving company driver compliance in the UK when dealing with customer expectations, risk and competition by offering Licence Bureau Driver Licence Checking services. It's an exciting proposition for both companies matching up financing efficiency and driver compliance."