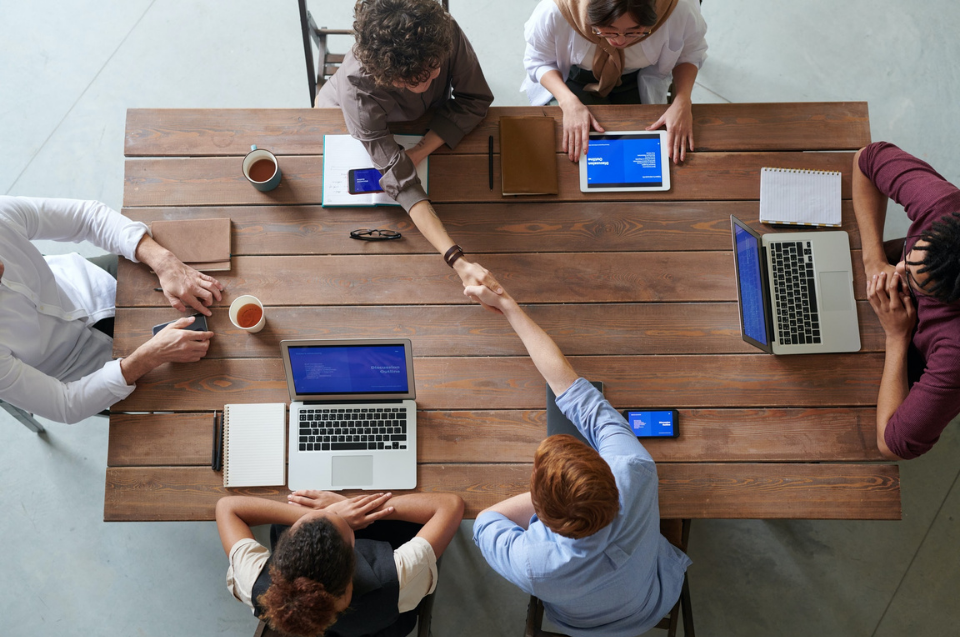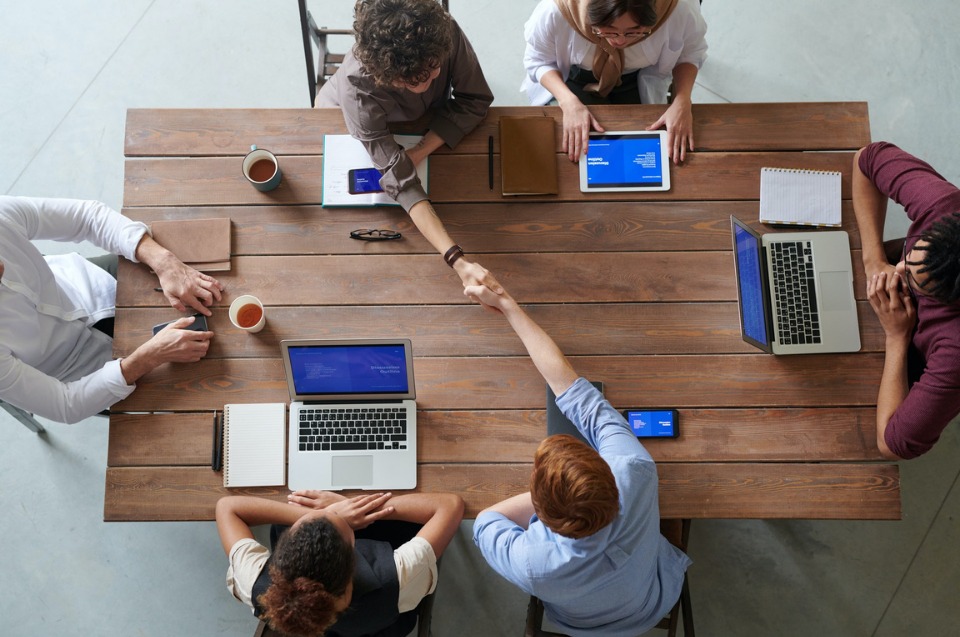 Selecting the right PR agency
Big decisions – How to select the right PR agency
Introduction
The way you choose to market your business and the direction you take is a huge decision that can impact your whole brand. Given that these choices dictate how many visitors find your brand and the initial first impressions you give potential customers, this is not something that should be rushed. With this being said what should you take into account when selecting an agency.
Don't just go on cost!
If you've decided to go the agency route, you'll typically spend more money than if you did it in house, but you'll be buying specialists for your team with a track record of success. There is no golden amount when it comes to paying for these services, it depends on you as a brand, how much can you afford? Typically smaller brands spend a higher percentage of their earnings on marketing than a larger company, but it must be remembered that just because a company charges more, it doesn't mean they offer a superior service.
What else should you be aware of?
Understanding. Does the agency make an effort to understand you, breaking down your specific needs? Every brand is different and therefore must be treated as such. PR daily highlights the need for the agency to get you, therefore the idea agency will have experience, and success in your field and make a strong first impression. They will have done background research and will make the effort to bring a tailored presentation specific to you.
Following on from this a brand that doesn't just create a tailored presentation, but an entirely tailored solution. An article by Glean states that an agency needs to demonstrate strategic thinking, understanding your company and your goals. How do they propose to reach these goals? Is it a creative, but practical, solution will help you stand out from the competition, or more of a generic run-of-the-mill approach which will be lost in the background noise of a busy market?
Skill set and capabilities tie into this also. If you're looking to increase to fix your wiring, you wouldn't call a plumber, so why would PR be any different? Some agencies claim to cover all bases, but often a quick search of the agency and it's employees reveals that they lack in some areas. Therefore you need to ensure that you do the background work, hiring an agency that is truly capable of delivering the communications that you are looking for, quickly and efficiently. 
A track record. Similar to the previous point many PR agencies can talk the talk, but can they walk the walk? Shelly Durrant explains that you shouldn't be afraid to ask agencies about their experience, the results they've obtained for them, and even testimonials from those clients. With PR being so important, you need to ensure that the agency is the right fit for you, and knows how to get results. It can be a costly mistake, for both your finances and your reputation if you select the wrong brand.
The people. You need to hire people that will work well with your current employees, you aren't just looking for ruthless results without a personality, but an extension of your current team. It's no different to hiring a new employee internally, you need someone likeable that you are excited to work with and a personable but professional relationship is critical. You are more likely to have trust between the two parties which naturally increases the transparency of your partnership.
Conclusion
Choosing the right PR agency is a vital decision to the speed capacity of your businesses growth and by recruiting an agency you aren't guaranteed results. As a result you must do your due diligence throughout your selection process ensuring you hire the brand that best fits not only your budget, but also your needs.