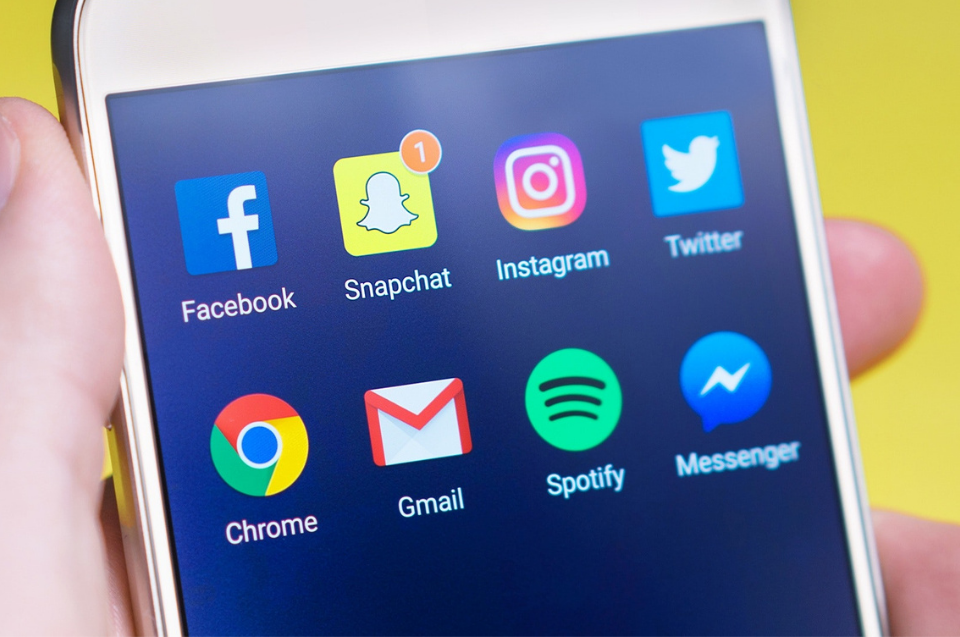 Social Media – How Important Is It for the modern brand?
Introduction
Since the inception of social media in 1997 people have had an innate need to share their lives with others online. As a result there are almost 4 billion people currently active on social media around the world this makes it an ideal place for marketers to target specific demographics. More and more brands are seeing the benefits of social media, but which network is best suited to you?
Effective use of social media marketing
Don't use social media for the hard sell, post regularly and with relevant information without forcing your brand. Use social media to offer personality beyond just your products, much like an advert on TV people won't focus if it doesn't appeal to them. The PaddyPower and KFC Twitter accounts are a great demonstration of a large online presence promoting their products through personable posts. 
In order to do this, you must understand the demographics of the platform, do the same people use Twitter, that also use LinkedIn? How does the language differ across platforms? What media will you use, images, videos? These are a few of the questions that must be asked when creating both social media accounts, and social media campaigns.
The Networks
Facebook. With nearly 2.5 billion active users Facebook dwarfs it's competitors reaching all corners of the globe. More than half of all Facebook users are between the ages 18-34, and the site is accessed through both computer browsers and mobile apps making it an attractive proposition for the bulk of brands. Businesses can utilise their own pages, along with adverts which, thanks to Facebook's detailed algorithms, will reach users it thinks will benefit from the products. Facebook also offers detailed insights into the demographics of your specific page, allowing you to tailor your content to those most engaged with your brand.
Twitter. With over 330 million active users twitter can be the ideal platform for a fast paced business to thrive. By using hashtags Twitter allows it's users to quickly find information regarding certain topics in just a few taps, and that should play into your hands. Using relevant hashtags can increase exposure and engagement, which can ultimately lead to greater brand awareness. Additionally a business Twitter account has the option to schedule tweets in advance, allowing you to prepare posts and content, without a mad dash to post at the last minute.
Instagram. Owned by Facebook, Instagram has a healthy 1 billion active users posting images, and with 63% of users being between 18 and 34, it's a great place to market your business. To effectively use Instagram for business you should focus on both the solutions you provide and also the people behind the brand. Utilise behind the scenes photos to offer an insight into what makes the brand tick, with a personal touch. By combining these images with relevant, topical hashtags you can drive traffic to your page and you brand.
LinkedIn. With over 310 million active users, LinkedIn is the world's largest professional network with 93% of B2B marketers believing it to be the best online network. Similar to the previous networks you have the option to create a business page, whilst being able to utilise paid ads should you wish. LinkedIn's search engine allows people to find your brand if you offer the product being searched for, so a detailed page naturally drives traffic, and with a more professional tone of voice LinkedIn attracts a different demographic to its counterparts.
What does this mean?
Social media networks are a key part of a modern business. They offer immediate access and communications with thousands of potential customers if used correctly and can be a huge driver of website traffic. However each network is different and therefore must be treated as such. What works on one network may not work on the next, therefore you must do your due diligence before beginning your social media journey in order to maximise the results.
At Flyitful we can take care of all of this. Understanding your audience and where best to target them on social media is key and working alongside you we will plan, post and track content to ensure we reach your ideal customer at the right time. Alongside organic content we can also advise and run paid campaigns increasing your reach for the best possible price.