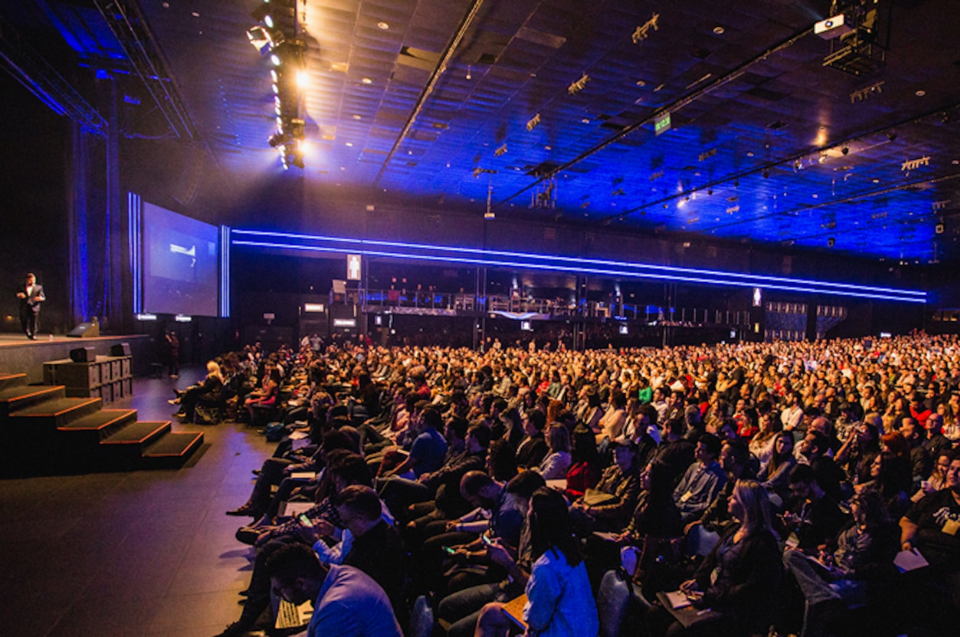 The Brief
StreamMind came to us as when they bought a small booth at Money20/20 but did not know how to use it.
We sat down with them to understand what audience they were targeting and which of their product suites would be most appropriate for the Money20/20 attendees and show.
They were specifically looking to achieve 3 key goals
Increase Brand Awareness with the public
Increase Brand Awareness with Press / Media
Lead Generation Sales
What we did
At first, we took time to learn about the product launch and which aspect we were promoting.
The product promoted was LUCY, an automated fraud detection software. The software verifies over 4,000,000 pieces of banking data in 30 seconds. This was particularly topical, as regulators had recently issued a statement that banks must be equipped with LUCY by 2020.
The booth at Money20/20 engaged in a campaign that involved attendees trying to beat LUCY at specific challenges in under 30 seconds. After the event, freebies such as badges and gifts were given out to ensure people remembered the brand.
The Results
The event was promoted on social media and gained over 50k impressions across Twitter and LinkedIn, along with 6ook impressions thanks to the press releases from Money 20/20.
In association with Fintech Finance, the Payments Race reached 16,500 people within the Paytech magazine, with 6 pages dedicated to Streammind. This consisted of:
A 1 page advert
A 2 page fighting fraud article
3 pages of TeamMobile featuring Streammind logo & Twitter handle
A further 9,500 people were reached through the physical and online Financial IT magazine.