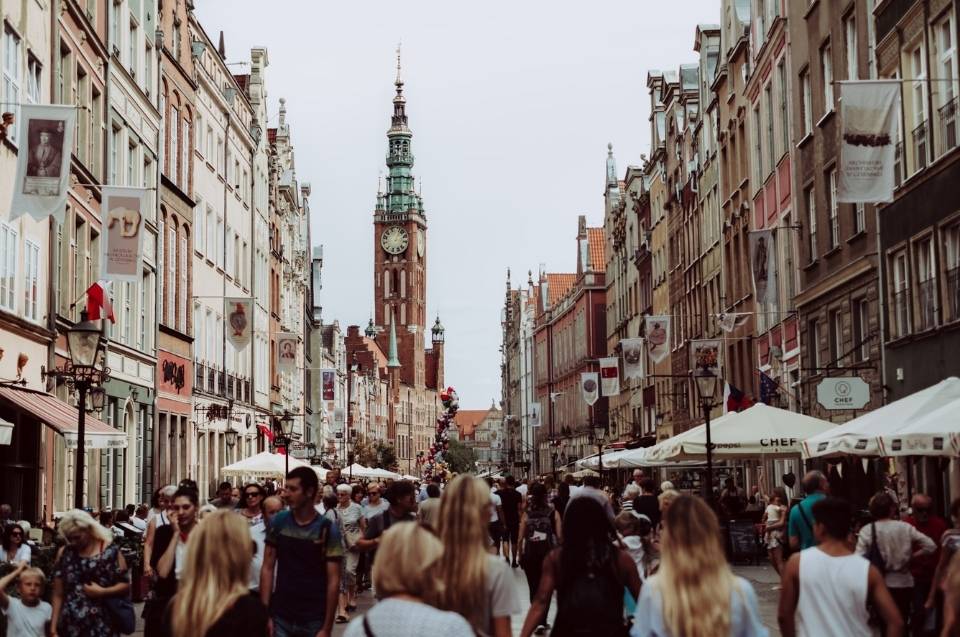 The impact of Covid on the Hight Street
The impact of Covid on the high street
And what the future may hold
"Life isn't about waiting for the storm to pass. It's about learning how to dance in the rain." – Vivian Greene
2020 has been a rollercoaster, from the optimism brought from not only a new year, but a new decade and for many of us we thought this was a chance to better ourselves and those around us. But no sooner had the year started Covid-19 began spreading like wildfire and we were locked down, putting the whole world on high alert, and causing changes to everyday life.
The stock market plummeted in record time causing many of the largest brands in the world to take action to protect themselves during this time of uncertainty. A lot of them made the most of the furlough scheme to pay themselves and their employees, which ensured people were able to keep their jobs and a sense of security within their lives, but if some of the largest players in the world were struggling, what was happening to the thousands of small business owners littered across the UK?
The high street
For many the furlough and CBILS schemes meant they were able to keep their businesses alive throughout the lockdown. However, with the furlough coming to an end and CBILS being a loan as opposed to a grant, there is still pressure on the high street shop owners to start trading sooner rather than later. 
But given the current climate that is no mean feat, at the time of writing we have entered a second lockdown and high street owners are seeing less and less foot traffic through their shops as people are restricted from leaving their homes again. The owners are beginning to feel the tightening of the pursestrings, the opposite of what we usually see as we head into the busiest time of the year. 
How can they thrive?
The businesses that have made the most of this time have been the online retailers. With people trapped in their homes more than ever they have required home deliveries, as a result many have taken the initiative to focus on their websites or advertising on Facebook to add another level to their offerings.
Although not a physical high street this looks to be the future for many businesses. High street retailers had been struggling before Covid and it looks like it could be a nail in the coffin for many. But those open to embracing the benefits of online shopping will be best positioned to thrive despite the uncertain times.
Closing thoughts
It is clearly a difficult time for everybody, but those trying to keep a small business afloat alongside maintaining their home lives are feeling the effects more than most. As we've alluded to, those businesses who shift their offerings online during this time are best placed to survive these uncertain times. 
With that being said it's the responsibility of us all to move away from the norm of shopping at large corporate brands and start helping those close to us. By shopping local you can help revitalise the high street and help small businesses owners across the country stay afloat and continue trading.
At Flytiful we can help you transform your current marketing strategy to stay ahead of the digital revolution. Providing expert support we can provide you with optimised content positioning your brand in front of the right audience and the right time, and by helping to develop your website converting these visitors into loyal customers. Contact us today to find out how we can help you.