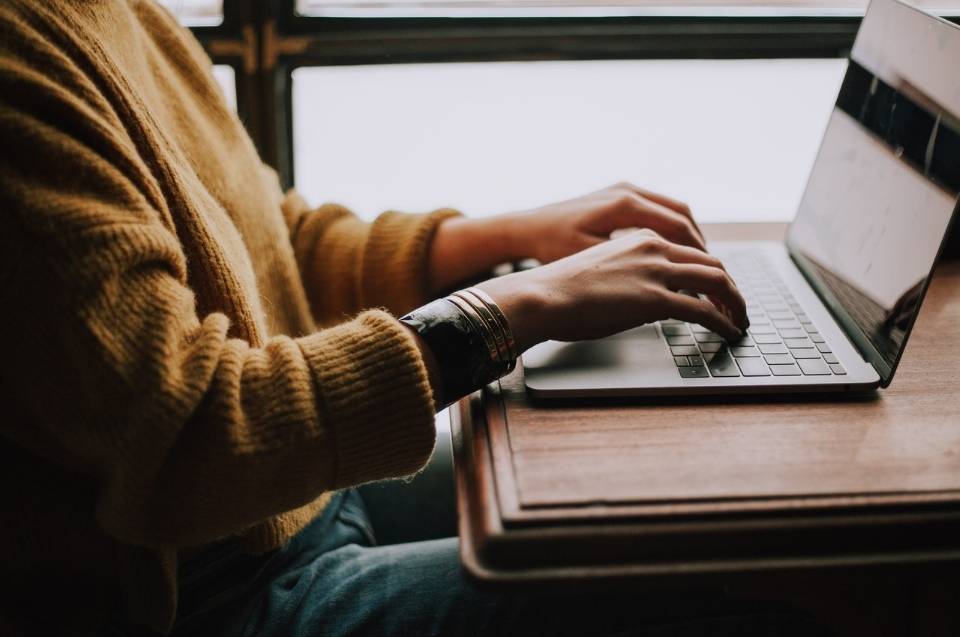 To blog, or not to blog…
"You can buy attention (advertising). You can beg for attention from the media (PR). You can bug people one at a time to get attention (sales). Or you can earn attention by creating something interesting and valuable and then publishing it online for free" – David Meerman Scott
After mastering the art of getting your press releases and thought leadership articles published online, it's time to focus on working internally on driving traffic to your website. By having informal, relevant content for your customers you can naturally bring in more organic traffic, but what is the best way to present this content?
A Blog.
Simple yet effective, a blog is more than just another page on your website. It is a simple way to share your knowledge in a personable way, maintaining your brand identity and offering an optimised website allowing you to build a base of readers who trust your content and will potentially use your offerings in the future as a result. 
The Content
What you put into your blogs is completely up to you, there are no hard, fast rules regarding content, however it needs to be a part of a wider strategy, don't blog for the sake of it and make sure that it is something that resonates with potential customers to ensure you have the best chance of converting readers. Maintain the tone of voice of your business making it personable, as you want the reader to understand and trust your brand.
Discussing topics outside of your offerings and tying in your company at the end with a clear call to action is a good way to build that trust as you're helping them understand something as opposed to forcing yourself upon them. In doing this you're presenting that you understand them, have their best interests at your core and are more than a business, becoming a respected point of information that can also provide the services they need.
Optimise
Unfortunately in just having, and sharing, the knowledge isn't enough in the digital world, you need to make sure you're not only writing blogs, but optimizing them through strong SEO, organically growing your readership. By using well placed key words and phrases you're making sure that Google is recognising these, placing them higher in the search rankings and is showing your blog to the right people at the right time. 
In addition to the language you use, ensure you've optimised your formatting and headings and importantly kept your blog short and sweet. Doing this will help ensure you retain the reader's attention for the duration and they don't leave your website upon seeing a large chunk of text. Imagery is key here, breaking down the text and making it more appealing to your audience.
Similarly highlighting key words and making the most of internal links can help keep readers on your website, and potentially increase your chances of converting them into a customer. Well placed links and, as aforementioned, a clear call to action can show readers that not only do you understand their needs, but can also provide for them.
Share the love
Even though a well optimised, strategic blog will draw an audience, don't be afraid to, shout about it! Share it on your social media channels, add it into your regular communications with your audience and customers and make sure people know you've released a blog, what it's about, and where they can find it. Ensure you do everything you can to attract readers and maximise the impact of each blog.
Flytiful
At Flytiful we can take care of all of this. We'll have it expertly written from one of our experienced, copywriters, ensuring you're provided with a tailored, professional blog which is optimised for your website which not only educates but drives the transition from readers into customers.
We will work with you to understand your audience and the topics that matter most to them, and create tailored content that targets their needs. We can work with you to incorporate blogs into your existing marketing strategy maximising the content you produce, and helping increase website visits and conversions.