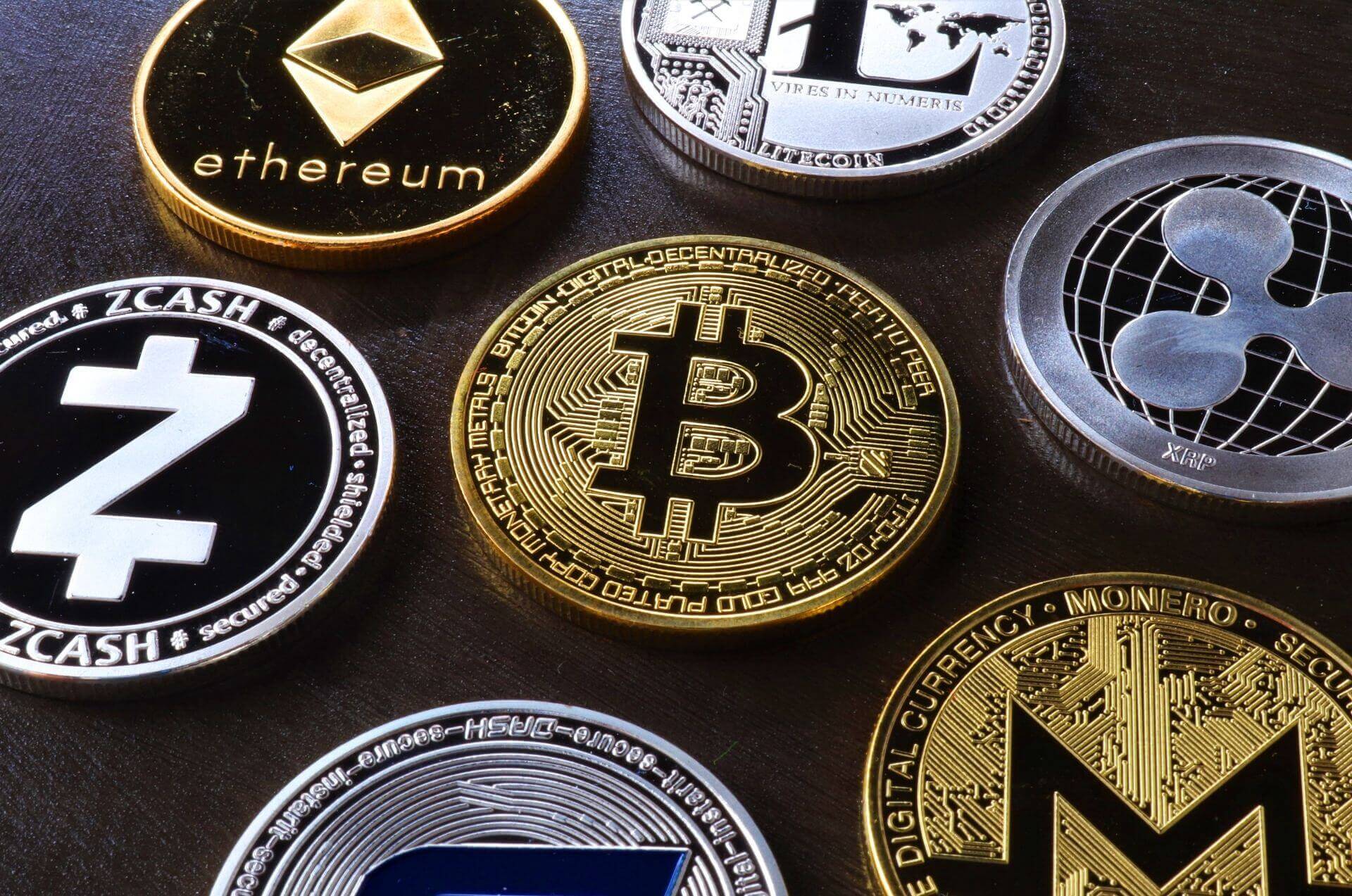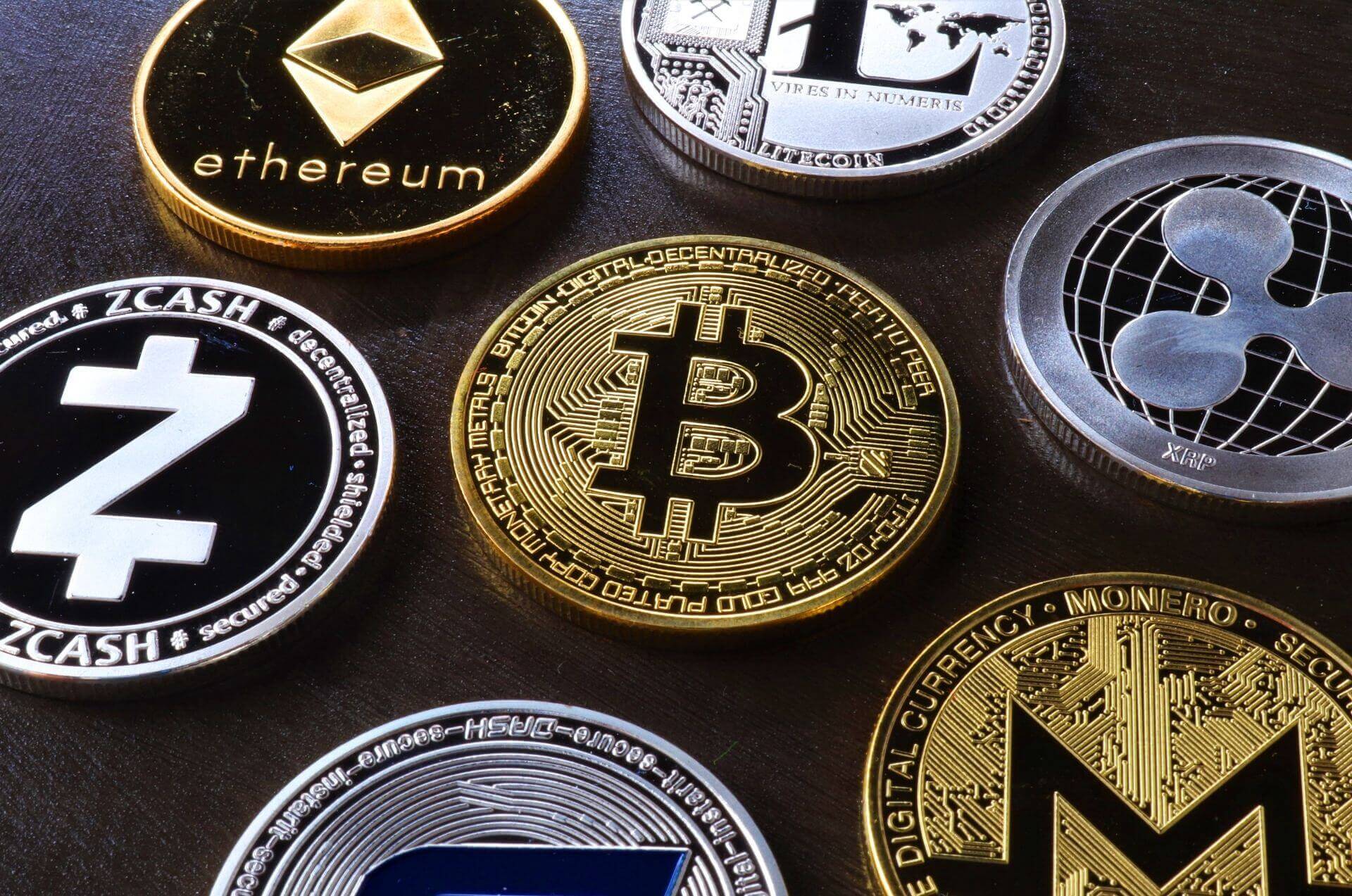 Zumo CEO Nick Jones joins Emma Gannon on Ctrl Alt Delete
Ctrl Alt Delete.
Emma Gannon is joined by Zumo CEO Nick Jones
"We're really seeing two worlds colliding"
This was a quote from Zumo CEO and co-founder, Nick Jones from his appearance on the Ctrl Alt Delete podcast hosted by Emma Gannon.
Breaking down some of the most important facets of bitcoin and the crypto space, Nick and Emma cover everything, from the conception and acceptance of bitcoin through to how the average person can invest and benefit from decentralised finance. Whatever your crypto experience, this podcast is an excellent base to get you started on, or help to further your crypto journey.
Getting started
In the discussion you'll hear Nick explain the lifecycle of investors and the differing goals of individuals. For some, such as Nick they are "HODLing" for the foreseeable future, but for others they are looking to benefit from the volatility of the market and will be invested for a much shorter period of time. Whatever your strategy Nick stresses that as long as you invest a percentage of your worth, crypto is a worthwhile investment, and can even be a laugh, despite the 24 hour graphs!
Making it big
Individuals aren't the only ones looking to invest in, and reap the benefits of modern cryptocurrencies. Nick talks about the grudging acceptance of some of the biggest banks in the world JP Morgan and Goldman Sachs adding another layer of credibility to crypto. He goes on to explain that for many people it isn't about making millions overnight, but being a part of something bigger, and with the growing usage of bitcoin around the world it's an exciting time to begin your journey.
Safety
With the increase in everyday investors Nick was also quick to discuss the importance of
safety and security talking about the developments within fraud and scams. He mentioned real life examples starting from a simple phishing text-message through to the wealth "get rich quick" schemes which prey on our basic human desire for instant gratification. Understanding how to safely invest, and protect, your crypto investments at a time when there is a lot of noise in the industry is vital.
Future of Crypto
Looking ahead to the future, Nick discusses the future benefits of crypto, and how we're already seeing a huge surge in non-fungible tokens which are gaining more and more traction with each passing day. The obvious benefit of Bitcoin, and the blockchain is the control it offers the owner, in the future this could open doors for thousands of people who can be supported by their investments.
Conclusion
The crypto revolution is now and we're here to help you no matter where you are in your crypto journey, from your first purchase right through to becoming an established investor Zumo is here to help you.
A huge thank you to the amazing Emma Gannon for having Zumo on and to listen to the whole podcast you can check it out here and to find out more about Zumo, you can visit their site here.