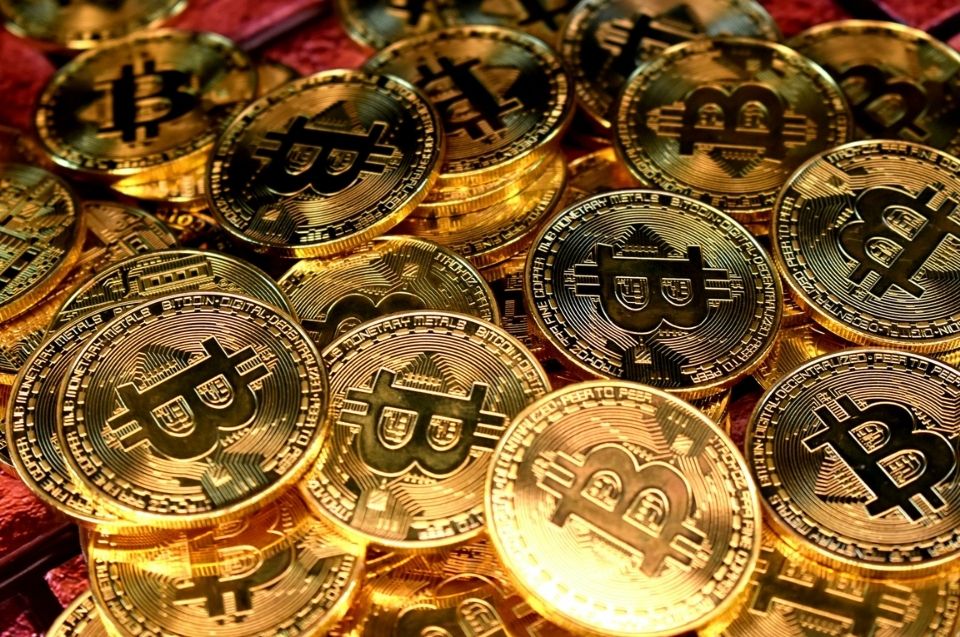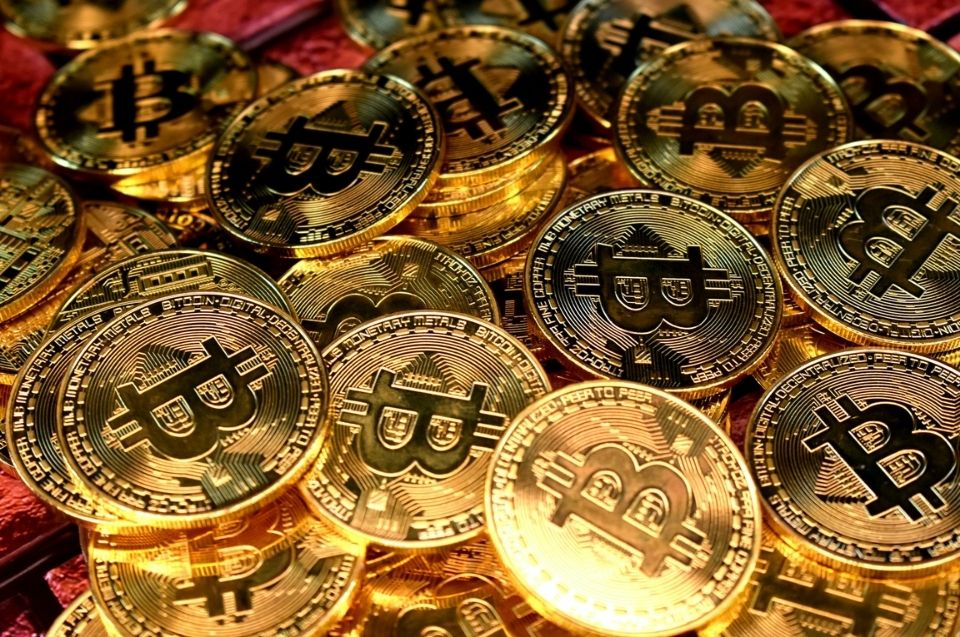 Zumo introduces Bitcoin SV to its crypto wallet & launches £10,000 worth giveaway
Zumo introduces Bitcoin SV to its crypto wallet & launches £10,000 worth giveaway
Zumo introduces Bitcoin SV (BSV). BSV is the third cryptocurrency available for users who can now store and receive the currency within their Zumo app.
Users of Edinburgh-based wallet and payment platform can now store and receive Bitcoin SV – its third cryptocurrency.
Edinburgh based digital wallet and payments platform, Zumo, has recently announced that its wallets can now be used to store and receive the cryptocurrency Bitcoin SV (BSV).
Being an open technology, anyone can build upon Bitcoin and BSV (Bitcoin Satoshi Vision) emerged from a hard fork of BCH (Bitcoin Cash), which itself emerged after a hard fork of BTC (Bitcoin). An extension of the same original blockchain, it features some amendments that have targeted the dual benefits of cheaper transaction fees and increased transaction capacity.
BSV aligns with the original vision of Satoshi Nakamoto, the Father of Bitcoin, who published the now famed white paper in 2008; Bitcoin: A Peer-to-Peer Electronic Cash System. The name comes from its supporters' belief that this version most closely aligns with his initial work.
For Zumo, which offers non-custodial wallets that can hold or trade Ether and Bitcoin, it is the third cryptocurrency to be supported and users will now be able to hold and receive BSV within their wallets.
Created in 2018, BSV aims to scale transaction capacity and thereby provide a scalable Bitcoin solution.
A common gripe of Bitcoin users is that the network can be sluggish, with the network only currently capable of processing up to seven transactions a second – slower than the traditional networks which power mainstream credit cards.
In January 2021, however, the Bitcoin SV Scaling Test Network announced that its network had processed an incredible 9,000 transactions in a single second.
£10,000 worth of Bitcoin SV giveaway to celebrate
To celebrate the arrival of BSV to the Zumo wallet and help to welcome new people to the crypto economy, Zumo is launching a £10,000 BSV giveaway.
Open to any UK resident who opens a new wallet with Zumo, the only requirement is that users pass ID verification and deposit £1 between 25th June 2021 and 26th July 2021, after which users will be eligible, and automatically entered, to win the prize of £10,000 in Bitcoin SV (BSV).
Paul Roach, Zumo chief product officer, said: "We're excited about offering BSV to our users. Zumo is committed to introducing crypto to new investors and welcoming people from around the world into an emerging global economy that's both inclusive and borderless.
"We're hoping to introduce British crypto investors to BSV as well as attracting new users who have never engaged with smart money before. To anyone who's considering getting involved in crypto I'd say: we're here to help".